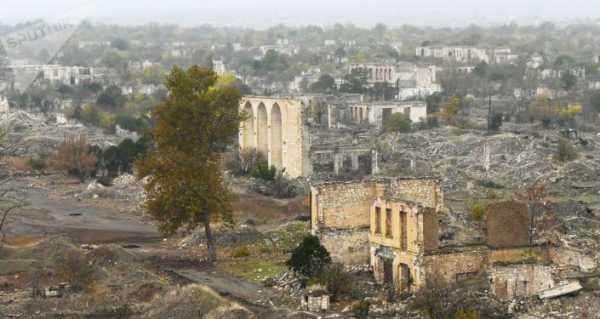 WASHINGTON (Sputnik) – The US is closely monitoring the situation on the border between Armenia and Azerbaijan and expects Baku to withdraw its military forces from the bordering region, the State Department Deputy Spokesperson Jalina Porter said on Friday.
Earlier in the day, Armenian acting Prime Minister Nikol Pashinyan said that he wrote a letter to Russian President Vladimir Putin to seek Moscow's help, including military assistance, over the tense situation in the Syunik region that borders Azerbaijan.
Pashionyan also said that France was ready, within the framework of the UN mandate, to provide military assistance to international efforts in resolving the problem in the Syunik region.
Sourse: sputniknews.com