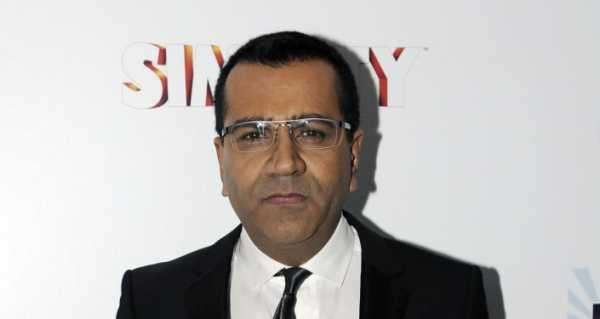 The way in which Martin Bashir secured the infamous interview with the princess is being investigated.
British journalist Martin Bashir, who rose to prominence following his interview with Princess Diana in 1995, has stepped down as the BBC's religion editor.
This comes as Bashir has been on sick leave for months, having contracted the coronavirus and undergoing heart bypass surgery.
The means by which Bashir secured the controversial interview with Diana are being investigated following calls from Charles Spencer, the ninth Earl Spencer and the late princess' brother. The probe is being conducted by former Supreme Court judge John Dyson. 
While Spencer alleges that Bashir presented fake documents to him in order to convince Diana to participate in the interview, other reports suggest that the journalist may have employed "underhanded methods" to persuade the princess, such as "claiming her own staff members were being paid to spy on her," as AFP puts it.
Sourse: sputniknews.com