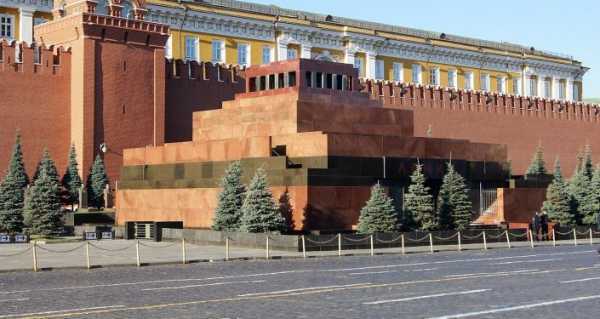 MOSCOW (Sputnik) – US artist David Datuna wants to build a copy of USSR founder Vladimir Lenin's resting place in Washington and buy the communist leader's mummified body, which is currently preserved in a landmark mausoleum on the Red Square, the artist's press service said on Wednesday.
The artist intends to buy Lenin's body for an initial payment of $1 million but is ready to raise more than $1 billion for this purpose.
Datuna, who was born in Georgia but now lives and works in New York, has had exhibits in Europe, Russia, China and the United States. In 2011, his portrait of Russian President Vladimir Putin, made out of miniature images of the Mona Lisa, was sold to a Russian businessman for nearly $300,000.
Sourse: sputniknews.com