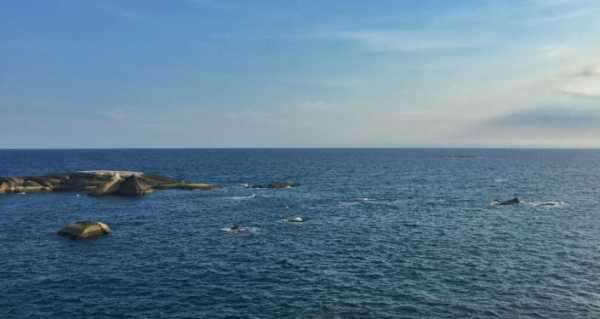 New Delhi (Sputnik): With China maintaining its strong stance over its claims in the South China Sea, the United States and its allies, such as Australia, have been rejecting Beijing's maritime authority in the region. Last week, Australia's mission to the UN wrote in a filing that China's claims in the South China Sea have no legal basis.
The tussle over the South China Sea between China and Australia has now "officially" reached the level of a Twitter flame war: the two countries' ambassadors to India have traded barbs over social media. On Friday, Chinese Ambassador to India Sun Weidong tweeted that he'd noted the Australian envoy's remark on South China Sea.
​While expressing serious concern over actions in the South China Sea, Australian High Commissioner to India Barry O' Farell on Thursday underscored that steps taken by China are destabilising and "could provoke escalation". Last week, Australia launched a note with the UN Secretary General, rejecting China's "unlawful maritime claims in the South China Sea".
However, on Friday, following Wedong's tweet, Farell took to Twitter and asked China to recognise the 2016 South China Sea Arbitral Award.
​On 12 July 2016, the Permanent Court of Arbitration ruled that China has "no historical rights" based on the "nine-dash line" map. The Tribunal had considered that the waters of the South China Sea beyond the territorial sea were legally part of the high seas, in which vessels from any state could freely navigate and fish.
While the US, Australia and other countries oppose China's maritime and territorial claims, Beijing considers the Spratly archipelago to be part of its territory.
Sourse: sputniknews.com