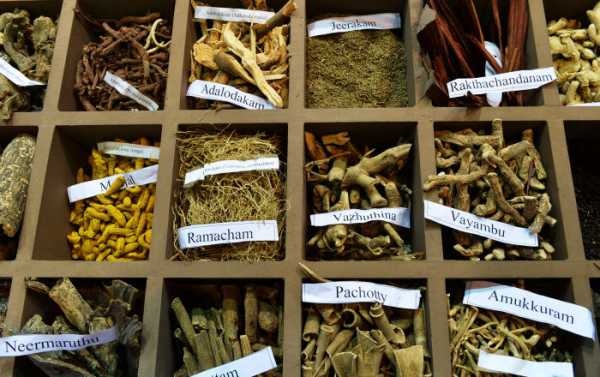 New Delhi (Sputnik): Indians will join Prime Minister Narendra Modi's appeal to light earthen lamps, candles, or torches at 9 p.m. IST on Sunday, as a symbol of unity in the fight against COVID-19.
A large number of social media regulars have appealed to Indian Prime Minister Narendra Modi to promote Ayurveda – India's traditional healthcare system to mitigate the impact of COVID-19.
The appeal comes after a federal minister claimed that treatment for the COVID-19 infection for "Prince Charles through Ayurveda and homeopathy has been successful". Prince Charles' office later rejected such reports from India.
The British prince, aged 71, has been a vocal supporter of Ayurveda in the past. In 2018, he even joined Indian Prime Minister Modi during his UK visit to a museum in London to launch a new Ayurvedic Centre of Excellence.
However, a lot of people want Prime Minister Modi to use this time to promote the ancient Indian medical system of Ayurveda.
​Some are taking to Twitter to support Modi's move shine light sources from balconies or houses without congregating at 9 p.m. IST on Sunday for nine minutes to help the public dispel the persisting fear of corona.
​Thousands of people on Twitter have made the hashtag #Request to PM trend with 71.6 k tweets so far, containing a host of suggestions and updates about the problems they witness around them.
India, as of today, has 3,374 active cases of COVID-19, including 65 foreign nationals, while 77 people have lost their lives to the infection, according to the federal Health and Family Welfare Ministry.
Sourse: sputniknews.com