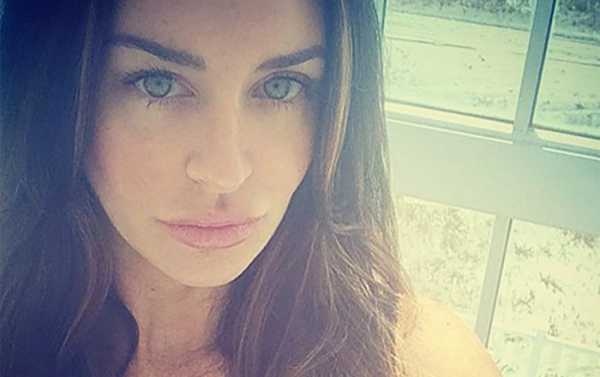 The former adult magazine star is said to have reported a robbery three days prior to her death.
Pennsylvania authorities have found a former Playboy playmate, 36 year-old Christina Carlin-Kraft, strangled in the bedroom of her Philadelphia condo, where she had just recently moved to, The Philadelphia Inquirer wrote.
The shocking discovery was made on Wednesday night during the course of a routine "wellness check" of the former model's block of apartments.
According to FOX 29's sources, she called police on Saturday to report a robbery, although it remains unclear what alerted the police to Carlin-Kraft's home on Wednesday, before they pronounced Carlin-Kraft's "ligature strangling."
"There does not appear to be any current concern for residents in the area," read a joint statement from the county district attorney and police superintendent. The case is currently being investigated.
According to court files, she was previously involved in at least one assault case, when in 2016 she attacked a waiter at an upscale Manhattan restaurant, with prosecutors later dropping charges in the incident.
This is not the first time a Playboy bunny has been recently found dead. In a much-publicized case in May, 46-year-old Stephanie Adams, former magazine centerfold, plunged from the 25th floor of a New York City hotel with her 7 year-old son, due to a family feud with her estranged husband Charles Nicolai, the owner of Wall Street Chiropractic & Wellness.
Sourse: sputniknews.com