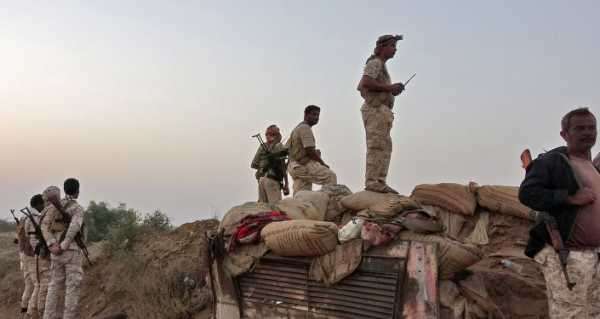 As Saudi Arabia's reports say, Yemen's armed Houthi political opposition movement constantly attacks kingdom's southern areas, targeting infrastructure. Riyadh, who stepped in the civil conflict in Yemen in 2015 by invitation of country's president-in-exile, Abdrabbuh Mansur Hadi, continues its military operations.
Saudi-led military coalition, fighting in Yemen, said it prevented on Thursday an explosives-laden drone attack, conducted by the Yemeni armed opposition movement, according to state TV.
The drone was reportedly launched towards southern Saudi city of Jazan.
The Saudi-led coalition reports on the Houthi's continuing attacks for the third consecutive day. The two previous drone strickes were reportedly undertaken in the direction of the southwestern Saudi city of Khamis Mushait in a response to the Riyadh's military incursions.
The confrontation between government forces and the Houthis in Yemen has not subsided since August 2014. A new round started after a coalition led by Saudi Arabia intervened in the country's conflict in March 2015 to support the government-in-exile.
The conflict has caused the world's largest humanitarian crisis. According to the UN, over 24 million Yemenis, about 80% of the country's population, need humanitarian assistance, and the number of internal refugees exceeds 3 million.
Sourse: sputniknews.com