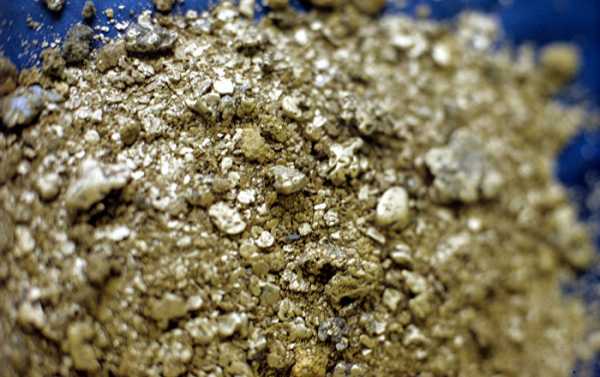 Geologists searching for copper pyrite ores have made a pleasant discovery in the Republic of Bashkortostan, Russia, discovering nearly 900 tons of silver and gold.
Russian state exploration company Rosgeo says specialists found the precious metals while conducting geological work in the Bashkortostan's Khaybullinsky District.
Surveying some 28 square km in search of copper pyrite, geologists drilled exploratory wells from 346 to 510 m deep into the soil surface. What they found were extremely rich deposits of copper pyrite, mixed in with zinc, gold and silver.
According to Rosgeo's estimates, there are some 87 tons-worth of gold in the area. Silver deposits, meanwhile, are estimated to amount to 787 tons.
As for the copper pyrite and zinc, they amount to a whopping 538,000 tons and 906,000 tons, respectively.
Rosgeo plans to apply for a license to extract the metals. The company says its geological and economic calculations have demonstrated the feasibility of creating an underground mining operation, with profitability expected to top 16%.
Sourse: sputniknews.com