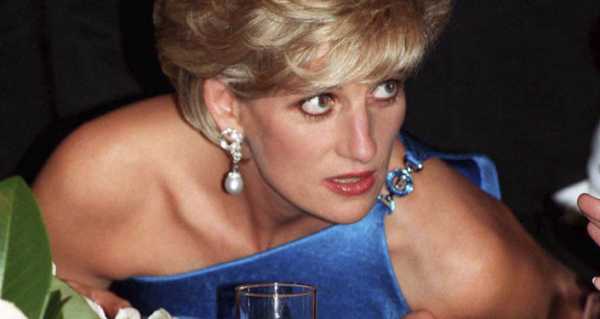 Kristen Stewart, popular for her lead role as Bella Swan in the 'Twilight' saga, will portray Diana, Princess of Wales, in 'Spencer,' a Pablo Larraín-directed film that uses the late US-born royal's maiden name.
Fans of both Princess Diana and Stewart flocked to social media Thursday after behind-the-scenes photos gave netizens their first look at production in the biopic film. 
The film is slated for release in late 2021, just shy of 2022, which would mark 25 years since the princess' fatal car crash. 
Larraín, who also directed a Jackie Kennedy biopic 'Jackie,' (2016) starring Natalie Portman, told Vogue that the new film will document the Christmas holiday in which she decided to divorce Prince Charles. 
Due to the time setting of the movie, Diana's death will not be a focal point of the movie. Instead, viewers will get a closer look at the late princess' relationship with sons, Prince William and Prince Harry. 
"The key is how she discovers during the process of the movie that what she really needs to do is be who she wants to be," Larraín told Vogue. "And by that, it doesn't mean she needs to be next to anyone, to be part of anything, but herself and her own children. Diana was many things, but chief among them, she was a great mother."
Many netizens, however, were not feeling the candid look, particularly after seeing the original promotion shot released by film production company Neon in January. 
Nevertheless, production for the film is slated to wrap in the coming months and viewers will naturally weigh in on the final product.
Sourse: sputniknews.com