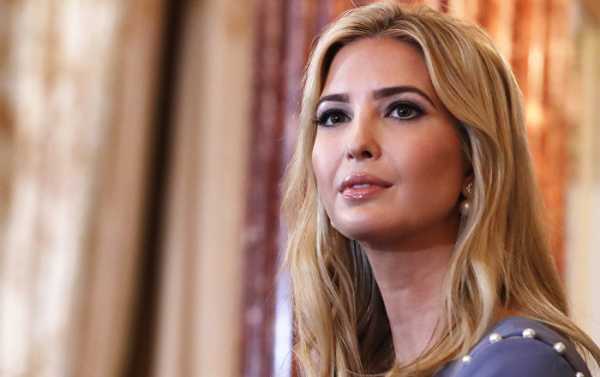 After US Ambassador to the United Nations Nikki Haley announced her resignation at the end of the year, President Donald Trump stated that he was considering several candidates for her post.
US First Daughter Ivanka Trump took to Twitter to dispel rumors about her potential bid to replace Nikki Haley as ambassador to the UN following the latter's resignation announcement.
Social media users appeared to be glad to learn that Donald Trump's senior adviser was not going to represent the country on the international arena, stressing that she was not qualified for the job:
Speaking to reporters aboard Air Force One earlier this week, Donald Trump revealed he was considering five candidates who could possibly replace Nikki Haley as ambassador to the United Nations. The US president singled out his former deputy national security adviser Dina Powell, saying that "Dina's certainly a person I would consider, and she is under consideration."
He also told journalists that his daughter Ivanka would be a great choice, but he would be accused of nepotism; at the same time, POTUS denied speculation that the ambassador to Germany Richard Grenell was one of the five under consideration. He, however, didn't exclude the chance of adding his name to the list.
On October 9, President Trump met with Nikki Haley to announce that she would leave her post at the end of 2018; he expressed hope that the 29th US ambassador to the UN would join the administration in a different role.
President Trump is expected to name Haley's successor within two or three weeks.
From January 2017, Haley, who was the first female governor of South Carolina, served as US ambassador to the UN, representing the country amid multiple international crises, including the ongoing conflict in Syria, the talks on North Korea's nuclear program and the US withdrawal from the Iran nuclear deal.
Sourse: sputniknews.com