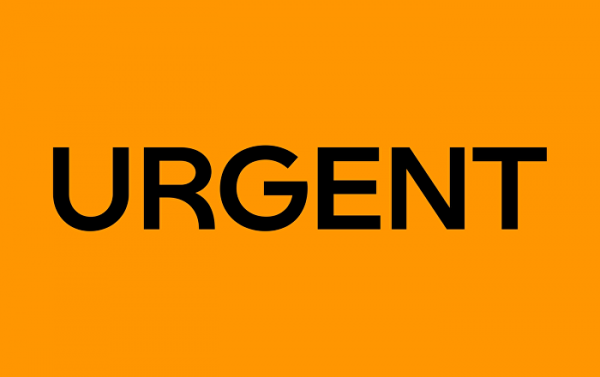 The Hungarian government's chief spokesman, Zoltan Kovacs, earlier rejected suggestions that Viktor Orban's Fidesz would be forced to leave the EPP, citing a procedure that can only be kick-started by the EPP's most senior leaders or a joint letter from at least seven parties in five countries.
The European Union executive accused Hungary's right-wing government Monday of distorting the truth about immigration into the European countries, thereby marking a further deterioration in their tense erlations in the run-up to European Parliament elections due to take place in May.
"The Commission has been unambiguous about our opinion of the Hungarian government campaign that distorts the truth and seeks to paint a dark picture of a secret plot to drive more migration to Europe, allegedly," European Commission spokesman Margaritis Schinas told a news briefing.
Sourse: sputniknews.com