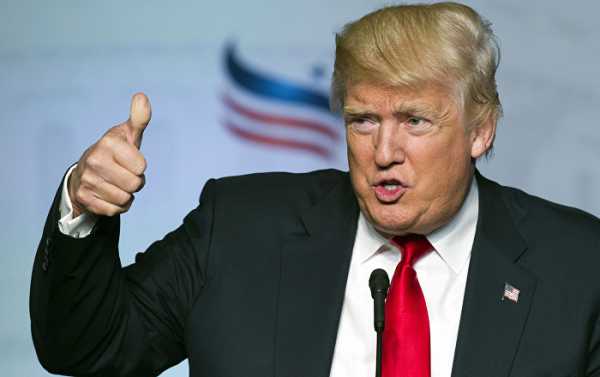 WASHINGTON (Sputnik) – The application by the US DOJ to spy on a former aide to President Donald Trump should be scrubbed of sensitive information on sources and methods and publicly released, said House of Representatives Homeland Security Committee Chair Michael McCaul.
"I believe that the entire FISA [Foreign Intelligence Surveillance Act] application, including the affidavit attached, taking out methods and sources, should be released to the American people so we have a full context of what was the basis for the application from an evidence standpoint." congressman McCaul told guests at George Washington University's Center for Cyber and Homeland Security.
He has strongly recommended expanding the "investigation into this FISA warrant application to determine whether it was valid or not."
"When I was at the Justice Department in the public integrity section, we prided ourselves on not being partisan. Nobody knew what your political affiliation was and that was for a reason 'cause we were not supposed to bring our politics into that office because it undermines the integrity of the institution and the credibility. And that should not have happened in this case," said McCaul.
The release of the memorandum has triggered an enraged row with Democrats, who affirm it is misleading and the FBI, which claims the memorandum omits material that was key to the FISA court's approval to spy on Carter Page, Trump's ex-advisor.
Republicans published a memorandum last week on the House Intelligence Committee. It showed that FBI and Justice Department officials won permission from a secret FISA court to eavesdrop on former Trump campaign aide Page using an unverified dossier that was partly funded by rival candidate Hillary Clinton's campaign and the Democratic Party. Although Republicans on the Intelligence Committee have refused to release a Democratic-drafted counter-memo on surveillance, many Republicans in Congress are calling for the Democratic document to be made public.
Sourse: sputniknews.com