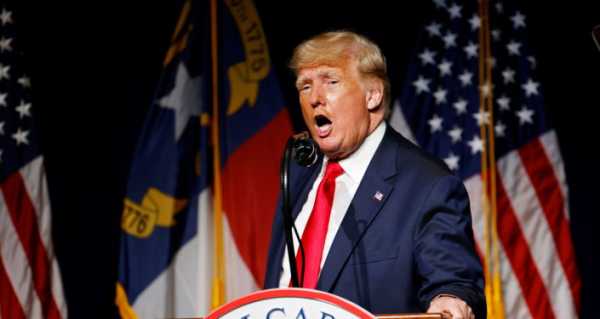 Former US Vice President Mike Pence has secured a book deal with US publisher Simon & Schuster that is reportedly valued around somewhere between $3 million to $5 million. Pence, who recently purchased a $1.9 million home in Indiana, is slated to release his first of two books in 2023.
Former US President Donald Trump issued a statement on Monday asserting that he is hard at work on a new project that is taking precedence over any potential book deals. 
"I'm writing like crazy anyway, however, and when the time comes, you'll see the book of all books," he added. "Actually, I've been working on a much more important project right now!" 
In response to Trump's statement, New York Times reporter Maggie Haberman alleged that Pence's book deal "is said to have been grating on him." 
Back in April, Simon & Schuster announced its two-book deal with Pence and almost immediately received backlash from company staffers and regular consumers.
Pence's first book with the publisher is said to be on the former US vice president's "faith and public service."
Sourse: sputniknews.com