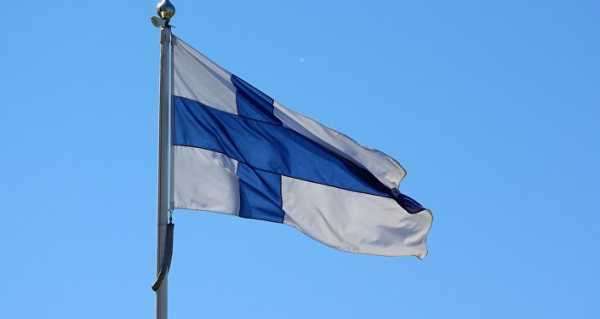 HELSINKI (Sputnik) – About 350 activists gathered on Tuesday near the Parliament House building in the Finnish capital of Helsinki to demand the government's resignation and the country's withdrawal from the European Union, police said.
A call to participate in the protest demanding a so-called Fixit has been circulating online. All those unhappy with the incumbent government's tax and budget policies and subsidies for the southern EU members, and those "concerned about the well-being of their own people" were invited to take part.
​The protest began at 1.30 p.m. (10:30 GMT) and was expected to end at 4.30 p.m.
Sourse: sputniknews.com