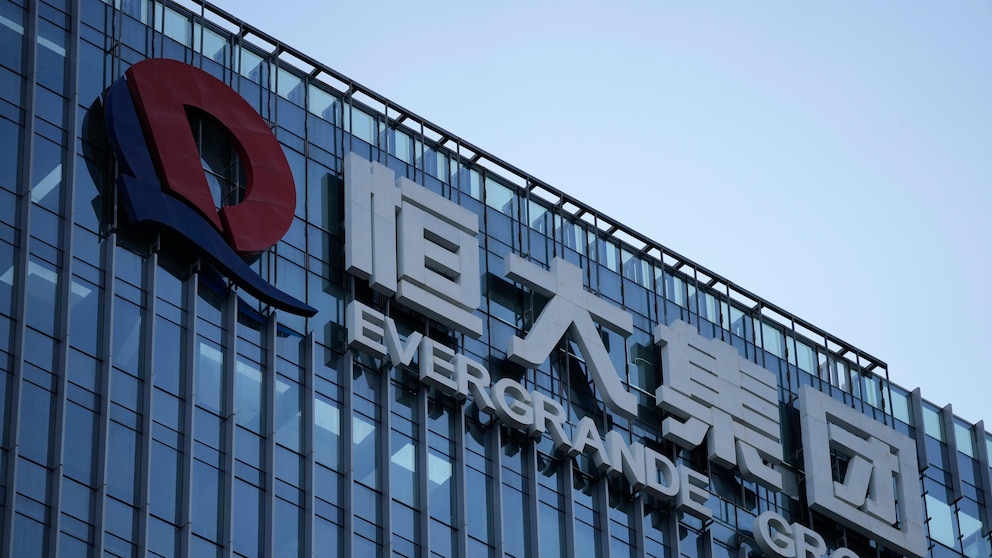 HONG KONG — A Hong Kong court on Monday adjourned a winding up hearing for property developer China Evergrande Group's until Dec. 4.
Evergrande has been in crisis since it defaulted on its debt obligations two years ago. The firm is the world's most heavily indebted real estate developer, with more than $300 billion in liabilities, and is at the center of a property market crisis that is dragging on China's economic growth.
For over a year, Evergrande has been working on a debt restructuring proposal for its offshore debts. However, Evergrande chairman Hui Ka Yan was detained and investigated for illegal crimes last month, a development that called into doubt the firm's ability to complete its debt restructuring proposal.
Top Shine, an investor in Evergrande unit Fangchebao, brought the winding-up petition against Evergrande in June 2022. It has accused Evergrande of not repurchasing Fangchebao shares from the firm as previously agreed.
Evergrande did not immediately comment.
In September, police in the southern Chinese city of Shenzhen said they had detained some staff at China Evergrande Group's wealth management unit.
A series of debt defaults in China's sprawling property sector since 2021 has left behind half-finished apartment buildings and disgruntled homebuyers. Observers fear the real estate crisis may further slow the world's second-largest economy and spill over globally.
Sourse: abcnews.go.com