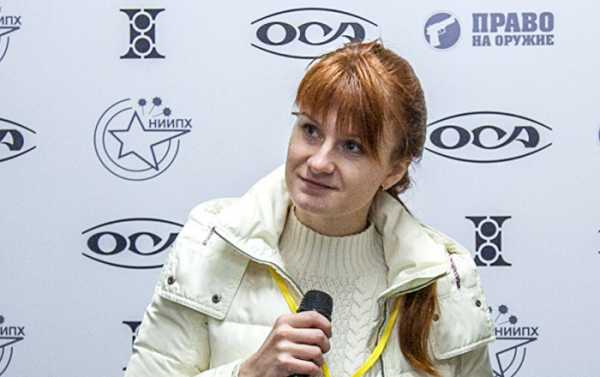 WASHINGTON (Sputnik) – The defense team of arrested Russian citizen Maria Butina has agreed to a protective order so that US government documents related to her case will not be made public, lawyer Robert Driscoll told Sputnik.
"We agreed to a protective order. It will be filed in a day or two and signed by the judge. It will cover documents produced to us by the government," Driscoll said on Tuesday. "The documents can come out at trial. You'll see the order."
Maria Butina, a recent American University graduate was arrested in Washington DC on July 15 on charges of conspiracy and acting as an agent of a foreign government, which she denied. She is being held in jail without bond until trial.
US prosecutors seek to prove Butina tried to build ties with Republicans and National Rifle Association lobbyists on behalf of prominent Russian banker and politician Alexander Torshin.
Sourse: sputniknews.com