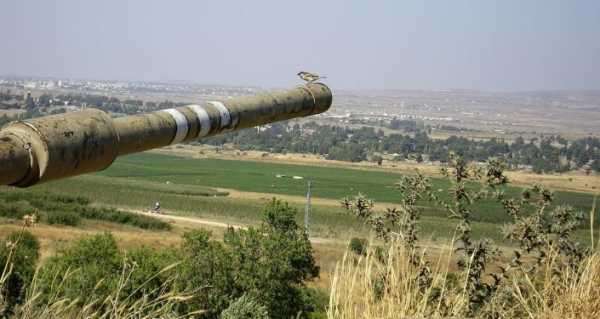 According to Lebanese broadcaster al-Mayadeen, Israeli missiles struck an area close to the Druze town of Hadr near the Israeli-occupied Golan Heights.
Sounds of explosions were heard in Quneitra province, which is located in south-western Syria, SANA news agency reported on Tuesday. Several videos have emerged online allegedly depicting the explosions, claiming that the Israel Defence Forces (IDF) are striking Syrian territory. However, Sputnik can not confirm their authenticity.
So far, the Israeli military has not commented on the reports.
The incident comes after Damascus last month accused Israel of conducting airstrikes and killing at least five people outside Aleppo.
Sourse: sputniknews.com