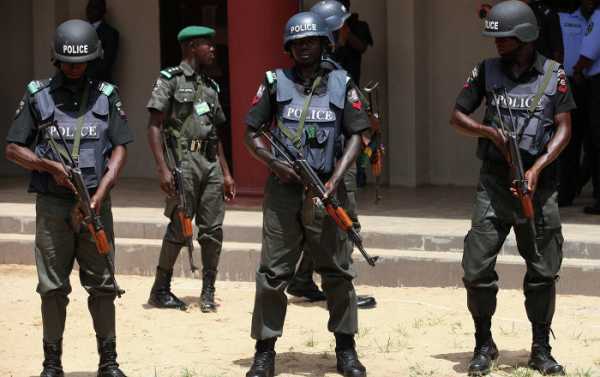 MOSCOW (Sputnik) – At least five people were killed and 39 more were injured in a number of deadly explosions that occurred at a camp for the Internally Displaced Persons (IDPs) in northeastern Nigeria, local media reported Thursday.
The attack that targeted the camp in the town of Dalori was perpetrated by two individuals with explosive devices on Wednesday, The Nation newspaper reported, citing the Borno State Emergency Management Agency (SEMA) chairman.
​According to the media outlet, the wounded have been taken to a local hospital.
​
Nigeria's authorities suspect that the Boko Haram terrorist group was behind the attack, the newspaper added.
The camp has already been targeted by terrorist attacks, with the most deadly of them in January 2016 that claimed the lives of more than 85 people.
Sourse: sputniknews.com