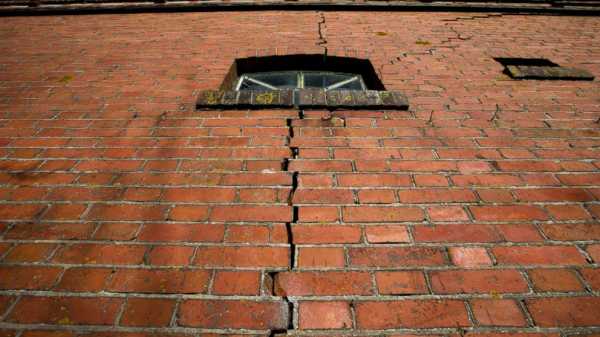 Dutch authorities have brokered a new agreement about how to compensate damages suffered by homeowners in the northeastern Netherlands due to earthquakes caused by gas extraction.
In a concession to thousands of residents whose homes have been shaken by hundreds of small quakes in recent years, Economic Affairs and Climate Minister Eric Wiebes said Wednesday that the company responsible for gas extraction, known by its Dutch acronym NAM, would no longer have a say in the compensation process.
The government said the new independent compensation system means that "individual claimants will no longer have to do business with the NAM." They will be compensated by the Dutch government, which in turn will claim the money back from NAM, a joint venture between Shell and ExxonMobil.
Sourse: abcnews.go.com