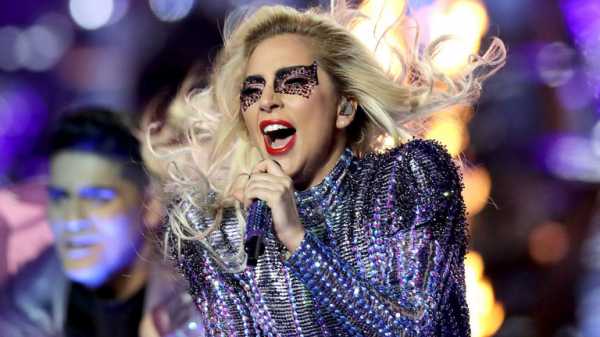 Super Bowl Sunday is almost upon us.
As well as a tantalising match-up between the New England Patriots and Philadelphia Eagles to look forward to, as always the half-time entertainment will be high on the agenda.
Justin Timberlake is back to perform during this year's interval, where he will hope for no wardrobe malfunctions like the one Janet Jackson suffered when he last took to the stage in 2004. Will his efforts match-up against our top five performances?
5) Lady Gaga
Gaga just about edges out fellow pop princess Katy Perry into our top five. Taking to the Houston stage last year, at Super Bowl LI, Gaga delivered a blistering, barn-stormer of a set, belting out hits 'Poker Face', 'Telephone', 'Just Dance' and 'Bad Romance'.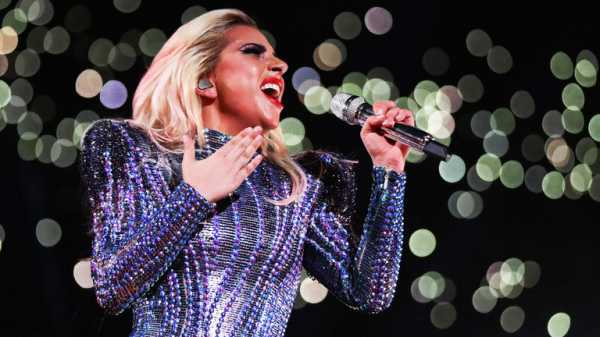 Also, coming soon after President Donald Trump's inauguration, Gaga delivered a few perhaps more pointed tracks, including 'God Bless America', 'This Is Your Land', 'Million Reasons' and 'Born This Way'. Whether it was intentional or not, her powerful performance packed a punch, setting a tough standard for Timberlake to beat this year.
4) Coldplay
Coldplay did us Brits proud with a half-time show at Super Bowl 50 befitting of the anniversary it celebrated. And a celebration was just what Coldplay – and a who's who of celebrity pals – delivered in the San Francisco sunshine, with a stunning visual performance.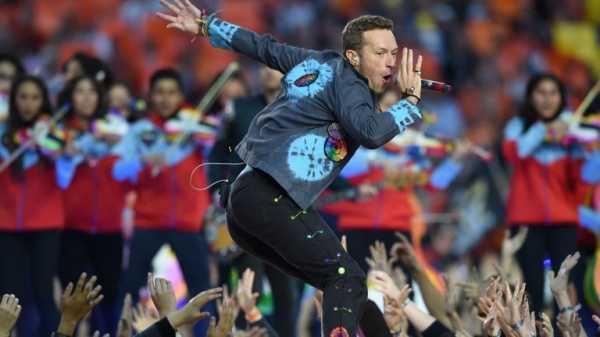 As I say, they did receive a little bit of help, with Beyonce, Bruno Mars and Mark Ronson joining them on stage – with the performance of 'Uptown Funk' a particular highlight – but Coldplay also pulled out some of the old classics, including 'Viva la Vida', 'Paradise' and 'Clocks'.
3) Bruce Springsteen
Notorious for his concerts running over due to his evergreen, energetic performances, there was a worry the football would be forgotten once Springsteen took to the stage at Super Bowl XLIII. That wasn't quite the case as the Pittsburgh Steelers clash with the Arizona Cardinals would prove to be one of the best season finale's in recent memories, but The Boss' interval efforts more than matched up.
While top tracks 'Glory Days' and 'Born to Run' were obvious high notes, let's be honest, there is really just one thing the show will be remembered for, and that's Springsteen sliding straight into a camera as he literally tore into his opening number, 'Tenth Avenue Freeze Out'. He recovered – albeit somewhat gingerly – gave a sheepish grin, and then rocked out, before hopefully giving his knees a good icing afterwards.
2) Prince
His Super Bowl appearance has taken on added significance since his untimely passing in April of 2016, and even more so this year, having come from host city Minneapolis. Prince's at Super Bowl XLI in 2007 was very literal, although unintentionally so, closing with the epic 'Purple Rain' during a torrential downpour in the Miami setting.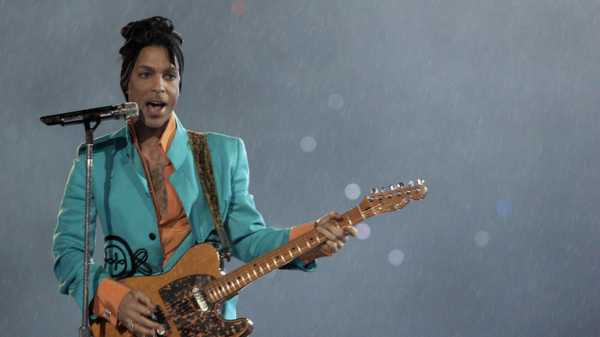 As well as further hits of his own – 'Let's Go Crazy' and 'Baby, I'm a Star' – Prince's setlist featured a who's who of classic rock covers, including Queen's 'We Will Rock You', Foo Fighters' 'Best of You', Creedence Clearwater Revival's 'Proud Mary', and Bob Dylan's 'All Along the Watchtower'. What's not to like?
1) Michael Jackson
He is the King of Pop for a reason. Jackson was largely responsible for the birth of another modern-day musical movement, the Super Bowl half-time show. Before Jackson's efforts at Super Bowl XXVII in 1993, the game break mostly was a showcase for novelty variety acts and college marching bands.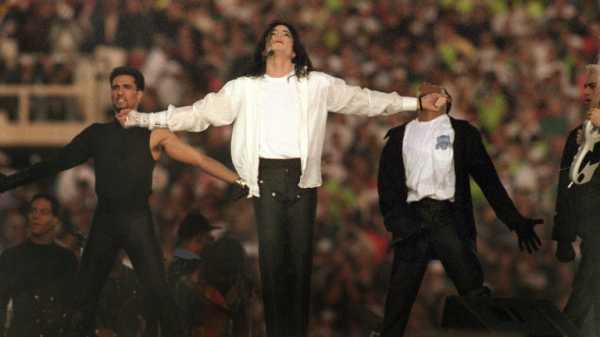 Jackson changed all that, making quite the entrance, shooting up from under the stage, then standing motionless for a minute while the 100,000 strong crowd at the Rose Bowl in Los Angeles screamed in adoration. He launched into hits 'Billie Jean', and 'Black or White' and ended things with 'Heal the World', as the world watched on – it was the first Super Bowl where the audience figures actually increased during the half-time show. His sister, Janet, had a go a couple of decades later, with her efforts no doubt memorable, but for a very different reason.
Watch Inside The Huddle every day, 6.30pm, on Sky Sports Action with Neil, Jeff and a host of special guests.
@SkySportsNFL are in Minnesota all week – follow us for live video and a flavour of the madness.
For 90 minutes of Super Bowl LII build-up from US Bank Stadium with Josh Norman, join us on Sky Sports Action and Mix from 10pm on Sunday.
Sky Sports Main Event joins us at 11pm and the action kicks off at 11.30pm (GMT), including the half-time show featuring Justin Timberlake.
Also See:
How to watch Super Bowl LII
Top 10 greatest Super Bowls
Super Bowl QUIZ
NFL Videos
Sourse: skysports.com