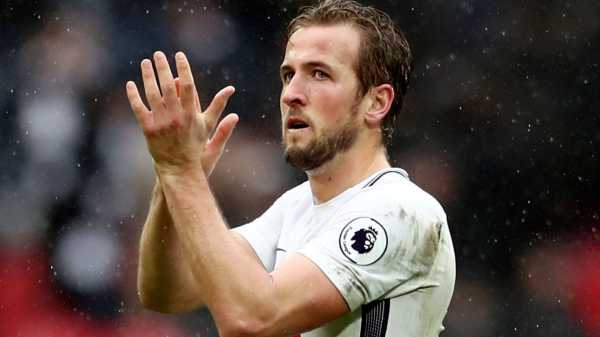 />
Steve Bates says Tottenham's 1-0 win against Arsenal showed that Mauricio Pochettino's side are in a far better place than their north London rivals at the moment
Tottenham Hotspur are now top dogs in north London after their derby win over Arsenal, but Mauricio Pochettino's side must win a trophy this season, according to the Sunday Supplement panel.
Tottenham beat rivals Arsenal 1-0 at Wembley on Saturday to move back into the top four of the Premier League, while also extending their lead over Arsene Wenger's team to seven points in the race for Champions League qualification.
Despite the narrow margin of victory, though, Spurs' on-pitch dominance, as well as their impressive recent results – they have beaten both Manchester United and Arsenal at home and drawn at Liverpool in their last three league matches – all point to a power shift in north London, says Steve Bates.
"Tottenham are in a far better place than Arsenal are at the moment," the Sunday People's chief football writer said.
"The way they went about the game tells you everything about where they are at the minute, they are a team brimming full of confidence.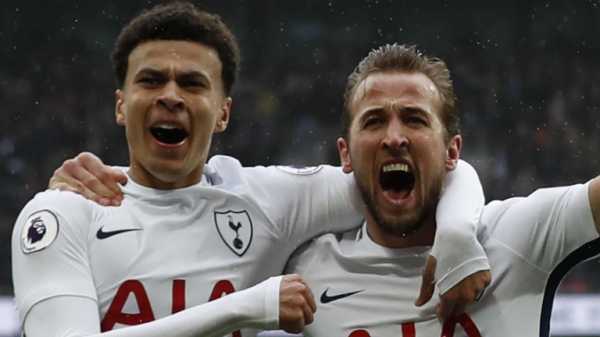 Tottenham 1-0 Arsenal
"They are having a charge now after slipping out of the top four briefly and have taken seven points from games against Man Utd, Liverpool and Arsenal, which is a pretty good return.
"But more than anything, what they have done in those last few weeks is re-establish themselves as being the sort of team that Mauricio Pochettino wants them to be.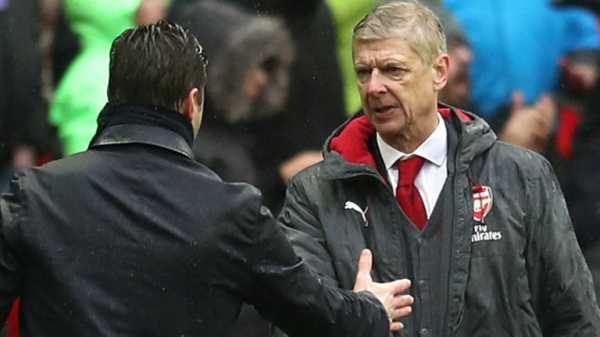 "Yesterday it was quite stark watching them against an Arsenal team who have spent quite a lot of money in recent times and Tottenham looked such a better-balanced team with players who looked hungry and up for the challenge.
"Tottenham could have won by three, four, five goals yesterday and you could not have complained.
"For many years the one thing Arsenal fans could comfort themselves with when they were not winning trophies was the fact they are top dogs in north London, but that is no longer the case now.
"I think we have now seen an erosion of that dominance by them and Tottenham look set to be top dogs in north London for quite a while because of the balance, shape, the way they play and the hunger of the manager and the players.
"It was also a stark contrast between Pochettino and Wenger, who clearly looked like a man on the escalator out, whereas Pochettino is a man who knows what he is doing, has the backing of everyone there, everybody is together. Looking at that they will probably get a top-four place."
However, Tottenham must ensure they get their hands on silverware this season – they face Serie A champions Juventus in the first leg of their Champions League last-16 tie on Tuesday and Rochdale in the FA Cup fifth round next Sunday – in order to sustain the current feel-good factor around the club, according to Jeremy Wilson.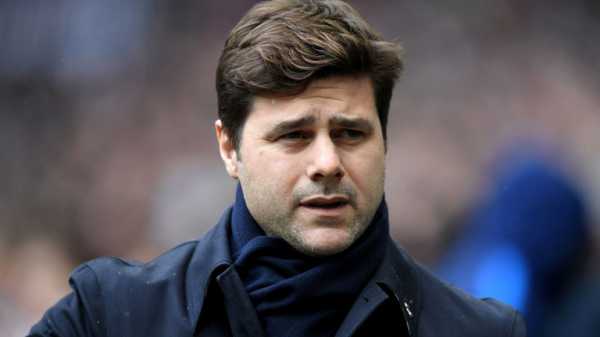 "I think they have done an incredible job, they are the team that you can praise the most in the Premier League, what (chairman) Daniel Levy has done, the way they have organised the club," said the Daily Telegraph's football writer.
"But the situation is quite fragile just because of their financial restraints. The reality of football that we have seen over and over again is if you punch above your weight financially, clubs will come in and try and take your best players.
"And it is how they now handle that next summer and so for Pochettino and Tottenham, this season might be the season where they need to get that trophy – maybe they get that chance in the Champions League – as it is just hard to sustain that."
Also See:
Kane soars as Spurs edge Arsenal
WATCH: Kane's derby delight
Arsenal fading away
Get a £10 free bet!
Sourse: skysports.com