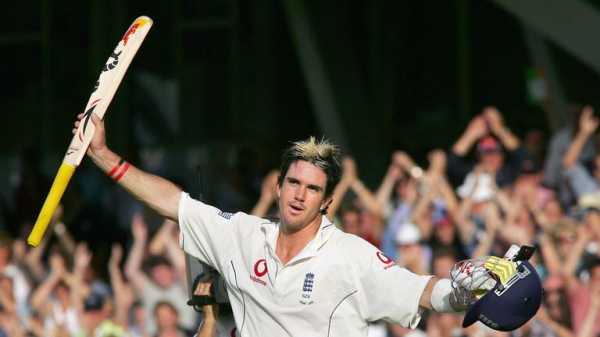 19:29 After a hostile tour of South Africa, Kevin Pietersen's next challenge was the 2005 Ashes. It proved one of the greatest Test series ever.
AB DE VILLIERS – wicketkeeper
He is Mr 360 in white-ball cricket but his Test record stands out as well. The way he goes about his game is great – he is also an amazing fielder and can keep as well, which is what he is doing for me in this team. There has been talk that he might come out of international retirement to play in the T20 World Cup later this year and that would be great for the game. I played against him for Surrey against Middlesex in the T20 Blast last year and he played some ridiculous knocks in that tournament.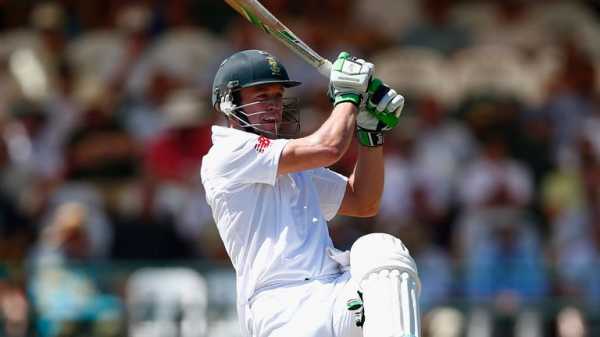 He can hit the ball to any part of the ground, which must be a nightmare for captains when setting fields. There aren't many players in the world who can play those hard sweeps over backward square like he can! I have decided to make De Villiers my keeper over Sangakkara purely due to workload. Sanga is obviously an amazing keeper but I'm hoping that, as my opener, he plays some long, long innings so I have let him settle at first slip.
BEN STOKES
He is obviously batting a bit lower than usual but he is going to be the all-rounder. He is probably the most ridiculous cricketer I have played with, in that he can do anything. He makes the game look so easy. That summer he had is spoken about quite a lot within the dressing room. I just sit and listen when the boys chat about something that was so amazing for him. The way he backed it up this winter in South Africa, when he was named Player of the Series for his performances with bat and ball, shows he is a game-changer. He rocks up to every Test match like it's his first, prepares for every Test like it's his first and that is a great thing to learn off.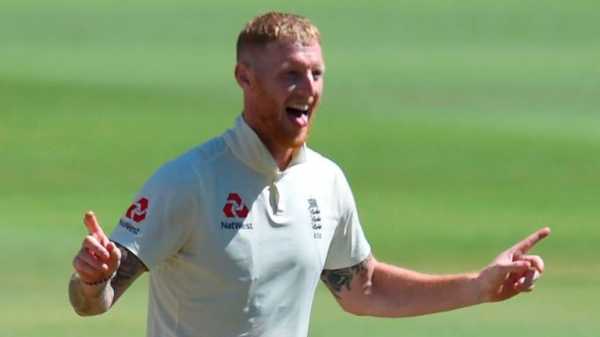 A lot of people have to listen to their body a bit more than perhaps he does but the sessions he does the day before a game to stay in peak condition are superb. He leaves nothing in the tank. No one works harder and he deserves all the success that has come his way. The way he works with Rooty gives us great leadership, too.
RAVICHANDRAN ASHWIN
I have never faced him – I think I was out by the time he came on against India a few years ago! But having seen him, I would say he is the best spinner I've been around. It looks like, and I guess this might be the case with Nathan Lyon as well, that being quite tall and getting extra bounce can make him tough to play and presents a good challenge. Ashwin has obviously got that doosra as well, so hopefully I get to test myself against it.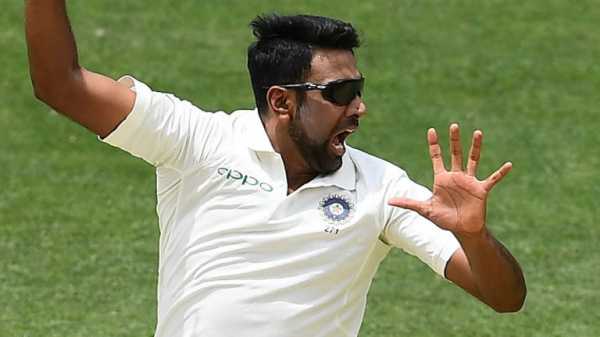 Imran Tahir, who I played with for a little while at Surrey, was also in the mix for my team but he is mainly a white-ball bowler. I could have gone for the England guys, at the moment that's Jack Leach and Dom Bess, but Ashwin nips past them for now! Leachy and Bessy have the potential to be just as good, though.
STUART BROAD
He's got a Test hundred to his name so jumps up to No 9 but his main role will be with the ball. Him and Jimmy Anderson have been an awesome force for England for so long now and I have been lucky enough to see them in action from gully sometimes. The skills Stuart has are superb and he must be very tough to face. He just seems to go on these amazing streaks at times and I vividly remember that 8-15 when Australia were bowled out for 60 at Trent Bridge in 2015.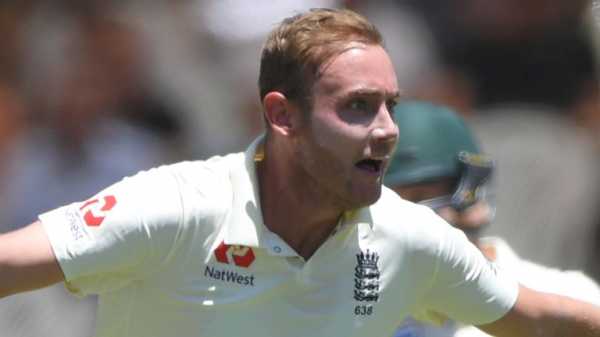 When he gets on a roll he is pretty unstoppable and it's no coincidence that happens. He's a top lad in the dressing room and great to chat to about anything. He has everyone's best interests at heart and always makes the time to check up on you and see how you are. He brings a lot of energy to the group.
MORNE MORKEL
Morne brings some extra pace to my side. As I said in my column last week, he's not the nicest to face in the nets, with his height and speed making him a real challenge. He is a gentle giant as a person, though, one of the nicest blokes in cricket.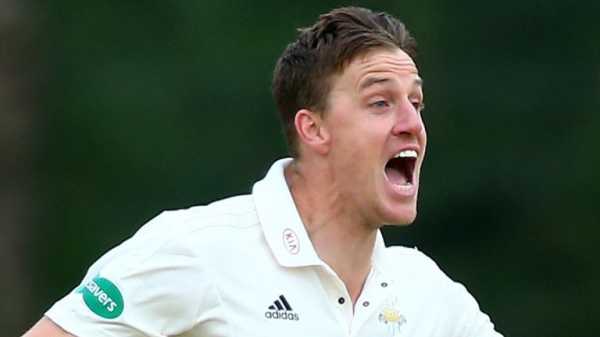 That's something we try and do at Surrey – we want the best players but we want them to be great people as well and Morne certainly is. He takes big chunks out of his day to chat to you. As he played alongside Dale Steyn for years for South Africa, I guess he might be a little bit underrated but anyone who has faced him knows how good he is.
JIMMY ANDERSON
An easy choice, this one. It's awesome to be able to share a changing room with him and the skills he has with ball in hand have been evident for years. I have only faced him in the nets but can see he has everything you need to be a successful fast bowler. Standing in the slips to him on my debut against India, I felt like he could nick someone off every ball. He never misses his mark so on the rare occasion when he's not taking wickets, he is maintaining the pressure by not going at more than two an over.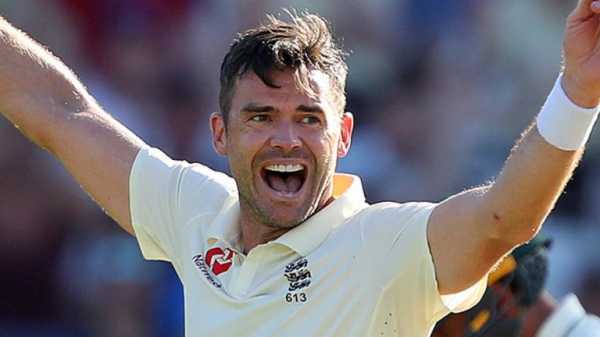 What he doesn't have with that 90mph-plus bowling, he more than makes up for with his swing and nip both ways. He's also not as grumpy as he is portrayed to be! When I was a youngster I wasn't sure what to expect from him but he is one of the funnier lads in the changing room. He is always cracking jokes so you have to be on your toes around him!
Sourse: skysports.com