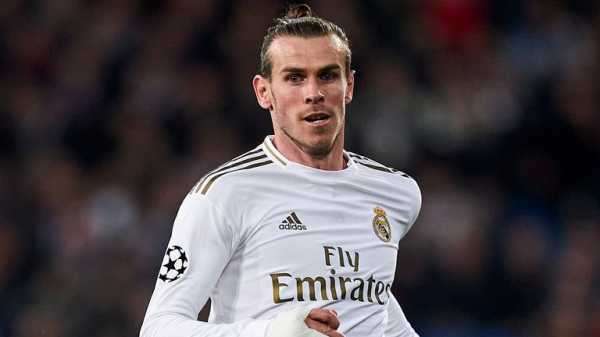 0:55 Chris Wilder joked he would be happy if Gareth Bale stayed at Real Madrid…
Now is the time to "kick on," he says; his team-mates are still "so hungry to improve". The challenge of the Premier League, with its glossy new attacking arrivals, remains a formidable one but he is drawn back to his craft, committed to making a case for the defence.
"We conceded the fewest goals by any newly-promoted Premier League team in history," he says, the stat committed to memory. "That's a big, big effort from the whole team and staff. We've set the benchmark.
"We want to win games – and we know we need to add more goals all over the pitch – but we have to still be hard to beat."
Sourse: skysports.com