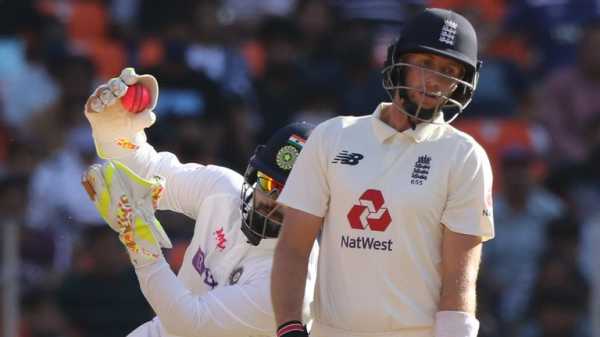 2:25 Former England batsman Rob Key says the pitch in England's day-night third Test against India in Ahmedabad was 'not fit' for the match (Pic credit – BCCI)
The best pitches are supposed to provide a fair contest between bat and ball. Given only two batsmen – one on each side – across four innings registered a score in excess of 30, you would be hard pushed to find anyone watching who viewed it that way.
I suppose there was Virat Kohli; although intentional or not, his assessment sounded more like a dig at England's efforts on day one.
"It was a very good pitch to bat on," he said, "especially in the first innings."
Hmm.
THE BATTING
In fairness to the India captain, his remark was part of an answer in which he was discussing the batting on show over the two days.
"The result went our way but I don't think the quality of batting was at all up to standard from both teams," he said. "There was a lack of application from both sides."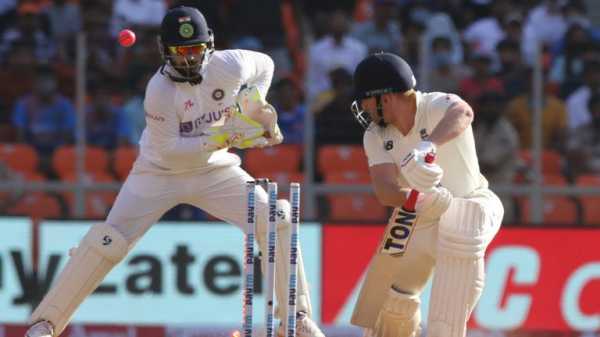 There was undoubtedly an element of that and, as Kohli says, it was on both sides. England will take the brunt of the criticism on this front because they lost the game and you can pretty much pinpoint the moment it got away from them.
It came shortly before lunch on day one when Joe Root was done in the flight by Ravichandran Ashwin and trapped lbw, that wicket ended a partnership of 47 between the England captain and Zak Crawley and England, having recovered from the loss of two early wickets to reach 74-2, promptly collapsed to 112 all out.
As we have already mentioned, the pitch was making life difficult even when it was supposedly at its best – but 112 all out? That total came to look slightly better given the way the rest of the match panned out, but it was still under-par, even a score of 180 might have made all the difference.
There were not many shots you could point to and say they were reckless but equally, even after the heavy defeat in spinning conditions in Chennai, there was element that there was no real plan to try and deal with such conditions.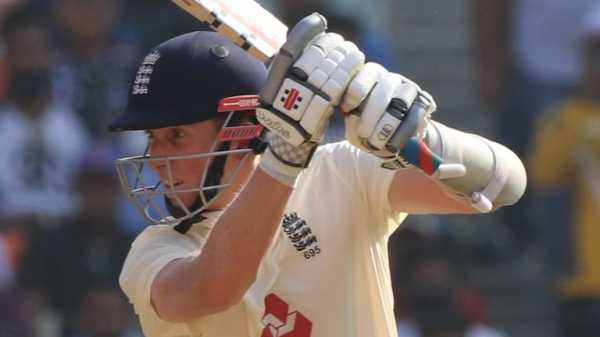 In their defence, India hardly fared much better. From 98-2 late on the first evening, they crumbled to 145 all out. This from players who have grown up playing on turning tracks and yet they seemingly had no answer for Jack Leach or even the part-time spin of Root.
From 0-2 after three balls, England's 81 all out second time round almost felt like a decent recovery and again there were lapses, both technical and mental, that will have frustrated them. That said, by day two batting had clearly become fiendishly difficult.
"Trying to play properly today? It was nigh-on impossible," Sir Alastair Cook said on Channel 4. Given he averaged over 50 in Asia, that suggests the batsmen deserve plenty of slack, at least in the second innings.
THE BOWLING
Often when these low-scoring games occur, there is such a rush to lament the batting or the pitch that the quality of the bowling can be overlooked.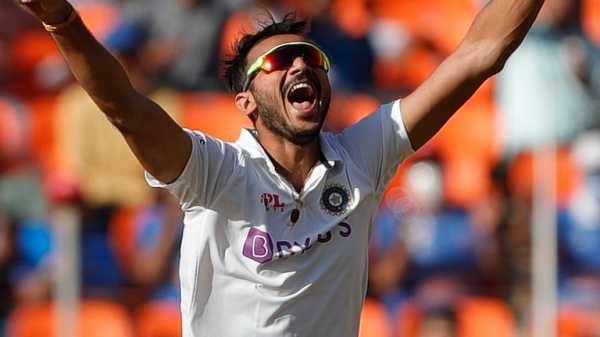 Even in a game in which Axar Patel, playing in just his second Test, took 11 wickets and Ravichandran Ashwin claimed his 400th Test wicket, those achievements have not received top billing.
The same can be said of Leach, who dismissed four of India's top five, all of whom can be considered very good players of spin. In fact, it is arguably Root's 5-8 that garnered the greatest reaction and even that was as much due to him being a part-timer with the ball as it was to with those remarkable figures.
Of course, all the spinners had a lot of things in their favour but they still needed the accuracy, consistency and skill to make full use of it.
Axar was the pick of the bunch, the left-arm spinner threatened both edges and his line was immaculate throughout. When batting is as tricky as it was in Ahmedabad, batsmen are just waiting for a loose delivery, something to help ease the pressure. Axar, in particular, gave them nothing and Ashwin and Leach were almost as efficient.
THE BALL
Interestingly, though, when Root was asked about why batting had proven so difficult, his first thoughts were not of the pitch or the skill of the bowlers – although he was quick to add that that played a part.
"The ball, if I'm being honest," he said. "That plastic coating gathers pace off the wicket. It is good quality bowling."
There was a lot of talk about the pink ball pre-match, plenty of it was in reference to how it might help the pace bowlers, how much it might swing and so forth.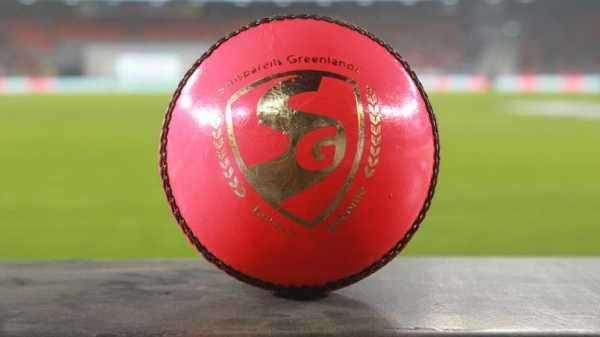 The extra lacquer on the ball was noted by the players and it was mentioned that where the spinners were concerned, that might make the ball skid on more rather than turn sharply. It was commented on briefly, not to say that it would make the spinners any more or less effective, just to say it might happen.
As it was, those balls that slid on proved the most telling throughout the match, the extra hardness from those additional layers of lacquer meant that the ball wasn't just going on with the arm, they were doing so quickly and, according to Root, seemed to increase in speed off the surface.
Trying to deal with that would have been hard enough, but when the very same delivery might land on the seam, grip and turn, it is easy to see why so many top-class batsmen were suddenly looking distinctly ordinary.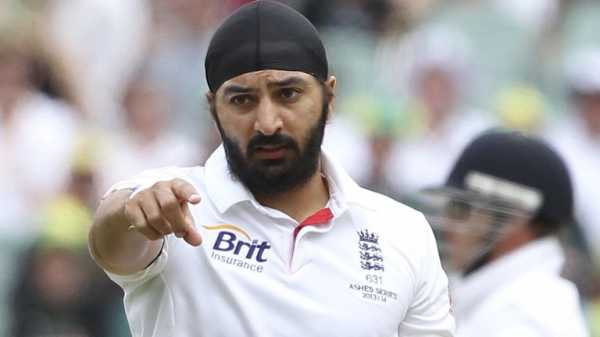 0:41 Former England spinner Monty Panesar has condemned what he considers a 'completely shocking' pitch for the third Test in Ahmedabad
"If you put the ball in good areas consistently and some spin and some go straight, it makes it difficult for batters," Root said. "You could say both sides struggled with that, not just us."
For the England batsmen, having contributed to an effort that saw their side fail to reach 200 over two innings, that is something for them to cling to going into the final Test: India's batsmen struggled too.
Had they not, the match may well be heading into a third day. As for why it isn't, you can take your pick as to what was the biggest contributing factor, it took a combination of the lot to leave cricket fans wondering how to fill their time over the next three days.
Sourse: skysports.com