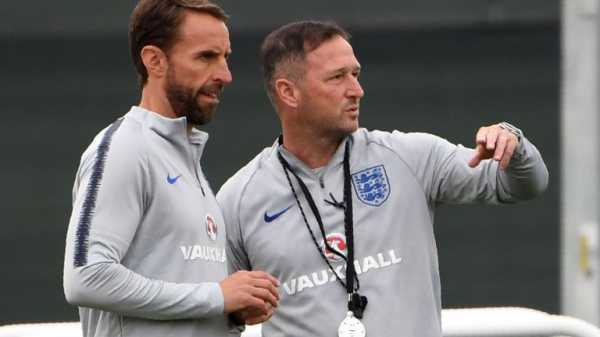 England boss Gareth Southgate has similar qualities to Jose Mourinho and Antonio Conte, says his right-hand man Steve Holland.
Holland worked with a glittering array of top coaches during his six years at Chelsea, including Carlo Ancelotti, Rafael Benitez, as well as Manchester United manager Mourinho and Conte.
He first worked with Southgate at England U21s and the pair have overseen a youthful reboot of the national side, emphasising youth and athleticism and moving on a series of experienced heads.
Speaking ahead of England's second World Cup match with Panama on Sunday, Holland said: «Gareth ticks so many of the boxes that the best that I've worked with tick.
«I worked with Mourinho, I worked with Ancelotti, I worked with Benitez, Conte…it was an incredible environment.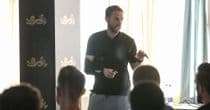 2:31 How Gareth Southgate dislocated his shoulder at England's World Cup training camp in Repino
«All of the managers I worked for had different qualities, different strengths and different weaknesses, but they were all the same in that they were totally single-minded. Very, very clear on how they wanted things to be done.
«Gareth is very clear on what he wants and has been right from the start.»
Southgate's CV may not glitter with silverware — his only club posting at Middlesbrough ended with more relegations than trophies — but Holland is sure he has all the qualities necessary to change that.
«His pathway has been different and he's a different personality, but does he understand man management and getting the best out of players? Yes.
«Does he understand the value of giving staff ownership and responsibility, and getting the best out of them? Yes, absolutely. Does he have experience of international football at the highest level? Yes.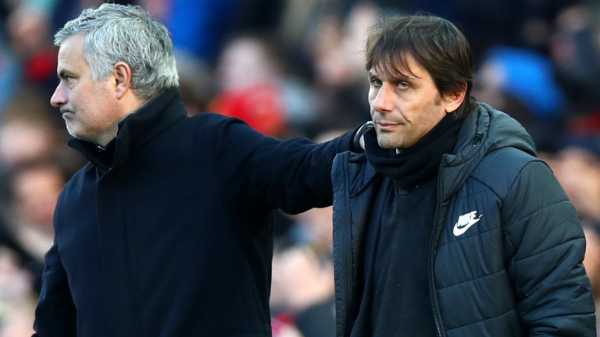 «He's gaining experience all the time. I think he was always capable right from the first minute. But I've gradually seen over the last two years, in a humble way, he's really got to grips with everything that's involved and gained in confidence.»
Holland's decision to serve under Southgate meant he had to leave a stable and exciting post with a top Premier League club but, although it was a wrench, he never considered rejecting the chance to serve his country.
«I loved working for Chelsea. It's the most exciting club in the world, never a dull moment,» he added, with a nod to the regular managerial changes which he always survived.
«In the six years I worked with the first team, I experienced a World Club Championship final, a Champions League final, a Europa League final, an FA Cup final, a Capital One Cup final, two successful Premier League title run-ins.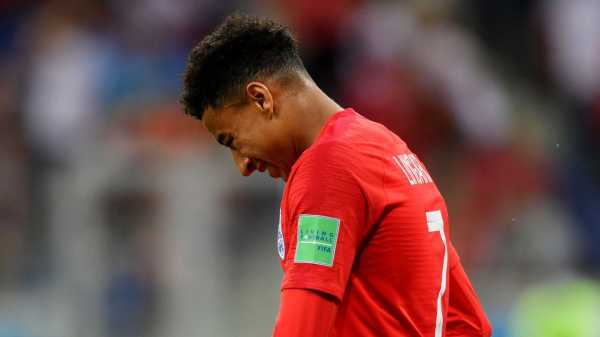 0:42 Paul Merson says England are too reliant on Harry Kane for goals and need to find more options
«Why did I leave? Because of this. To be at a World Cup with England, wow.»
One of the key decisions he and Southgate have taken involved switching to a back three, a move which came after qualification was secured and born during a fact-finding mission at the Confederations Cup last summer.
Southgate's own experiences of playing in a three-man backline, starting at Euro 96, remain a clear touchstone.
«We have looked at Terry Venables and the Euro 96 team, (Steve) McManaman and (Darren) Anderton as wing-backs and Gary Neville in a back three,» said Holland.
«But I think rather than it being something he was comfortable with or that he remembered from the past, the process really was: what gives us the best chance of not conceding many goals? What gives us the best chance of having more control of the game with the ball?»
Also See:
Alli working towards full fitness
Southgate dislocates shoulder
Rashford hails improved England
Kane targets Ronaldo and Messi
Sourse: skysports.com