New Leinster backs coach Felipe Contepomi feels it was "destiny" that he would work again with the province.
The Argentine out-half spent six seasons at Leinster where he won the Heineken Cup and Celtic League and has come in to fill the void left by the departure of Girvan Dempsey.
Contepomi said: "It was destiny or whatever you want to call it, provided by God, I don't know.
"I thought it was good to go away from Argentina for a bit in terms of my coaching career and I was just speaking with a friend in New Zealand. I don't know how, I think he was speaking with an agent or something, and he said – 'Leinster, would you be interested?'
"Probably there is not better a place to go if I want to leave Argentina.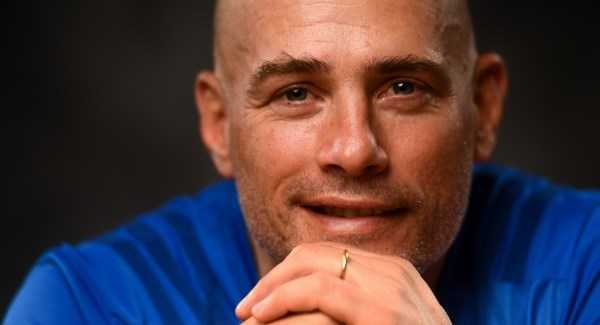 "Having played the game at a high level, it gives you a knowledge that it's good if you're able to transmit that and transmit experience and so on."
Contepomi, who started work in his new role late last month, told Leinster Rugby TV that there are plenty more talented young players coming through in the European champions' squad
He said: "Normally, there is a big, big difference between the starting 15 and the reserves or the bench or the people that fill the squad.
"Well, here in Leinster I see a lot of potential from many after working with them just this last week and a half.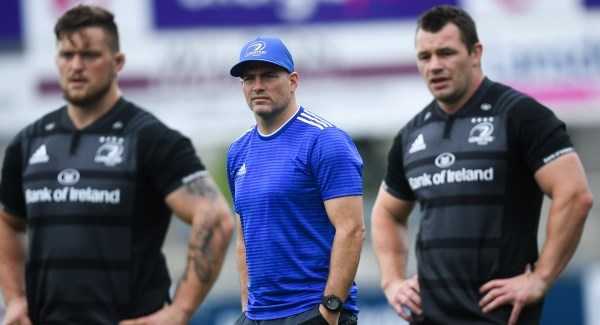 "I can see a lot of potential from many of those players and I think that that is what actually keeps the better players on their toes."
– Digital Desk
Sourse: breakingnews.ie