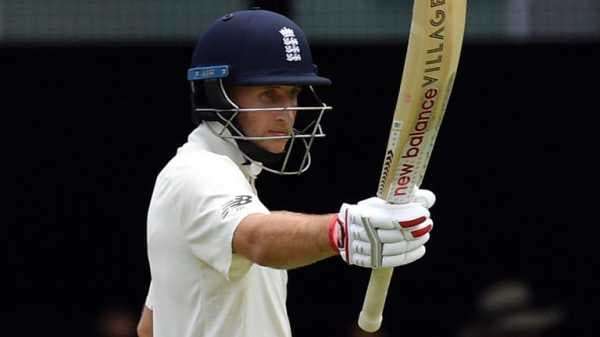 Bitterly disappointing. That was how the England captain described a winter in which his side not only lost the Ashes but failed to even win a Test in their series against Australia and New Zealand, writes Sam Drury.
An understandable response given the team's struggles, but then Joe Root was talking about his own performance with the bat.
His average of 43.33 across 13 innings was down on his career average of 52.63 but, for most players, it would represent a pretty solid effort.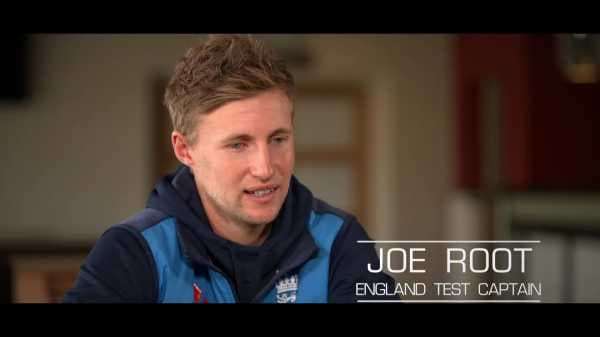 A year into the job as England Test captain, Root reflects on a testing introduction to the job
Dawid Malan was hailed as one of the few England players to emerge from the winter with his reputation enhanced, and rightly so. He averaged 35.46.
Jonny Bairstow was another singled out for his efforts and calls for him to be moved up the order have been answered, he will bat at No 5 in the first Test against Pakistan this week. His average over the winter? 36.07.
This is not to say that either Malan or Bairstow are undeserving of the praise they have received, but it does serve to highlight that Root is held to an altogether higher standard than even Bairstow, ranked by the ICC as the world's 13th-best batsman in Test cricket.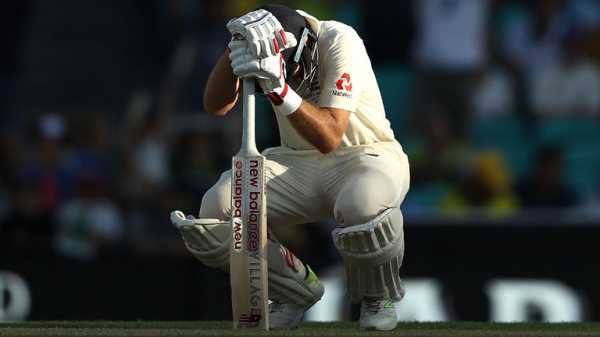 The reason for Root's disappointment, and the perception that he endured a difficult tour with the bat, comes down to one thing: hundreds. More specifically, his lack of them.
Seven fifties in as many Tests are met with a shrug because none were turned into three-figure scores and while nobody, not least the man himself, would argue that Root should not be scoring more centuries for England, such an attitude overlooks just how consistent he has been.
Joe Root in Tests since Sept 2015
| Innings | Hundreds | Fifties | Innings per 50+ score |
| --- | --- | --- | --- |
| 65 | 5 | 26 | 2.09 |
Since the end of the 2015 Ashes series, Root has reached fifty more frequently than any other batsman in Test cricket. In that time, he has made scores of 50-plus in 47.69 per cent of his innings – only Steve Smith (44.44) and Kane Williamson (46.34) even get close.
Comparisons between Root and Virat Kohli are inevitable this summer but, in this instance, the India skipper is lagging well behind on 32.61 per cent.
Virat Kohli in Tests since Sept 2015
| Innings | Hundreds | Fifties | Innings per 50+ score |
| --- | --- | --- | --- |
| 46 | 10 | 5 | 3.06 |
"When you're losing it is very hard because you look at that and you think sometimes the difference is going on and making big hundreds," Root told Sky Sports Cricket.
"One thing I will say is that if I keep getting up and beyond fifty and I start going on a bit more frequently then we'll be in a strong place as a side and I'll be scoring a lot more runs.
"It can change very quickly, I've got to keep trusting in my own game and making sure that I'm constantly trying to evolve and get better, but also have the same mental approach that I have because I have been very consistent with the bat.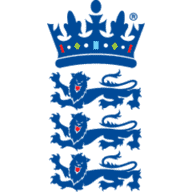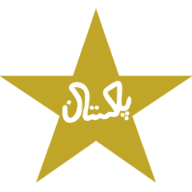 England vs Pakistan
May 24, 2018, 10:00am
Live on
Get Sky Sports Get a Sky Sports pass
"I'm sure it's just a matter of time and there will be one or two innings where it just clicks into place and I'll go on a little run of big scores. I've just got to keep searching for it, trusting it and believing it and I know eventually it will happen."
Next up for Root and England is Pakistan and while the tourists' bowlers can undoubtedly cause the England batsmen trouble at Lord's, they also know better than most what Root is capable of.
Two years ago at Old Trafford, the 27-year-old Yorkshireman's magnificent 254 laid the foundations for a thumping England win over Misbah-ul-Haq's side, and he added a 48-ball 71 not out in the second innings for good measure.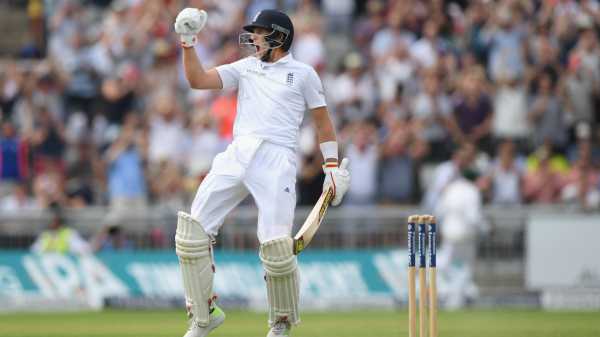 Watch Root's double century against Pakistan during the second Test at Old Trafford.
"I felt a little bit under pressure going into that game," he said. "I'd played two poor shots to get out in the first Test match at Lord's and I'd not had a great start to the summer against Sri Lanka.
"Sometimes when you're under pressure that can be a really good way of motivating you and getting you in a good place to make those match-winning scores."
After a winter of discontent, the pressure will be on England as they begin their Test summer on Thursday but, if Root is to be believed, that may be no bad thing.
Watch the first Test between England and Pakistan at Lord's from 10am, Thursday on Sky Sports Cricket.
Also See:
'Buttler once-in-a-generation talent'
Who is Dominic Bess?
England fixures
Pakistan fixtures
Sourse: skysports.com