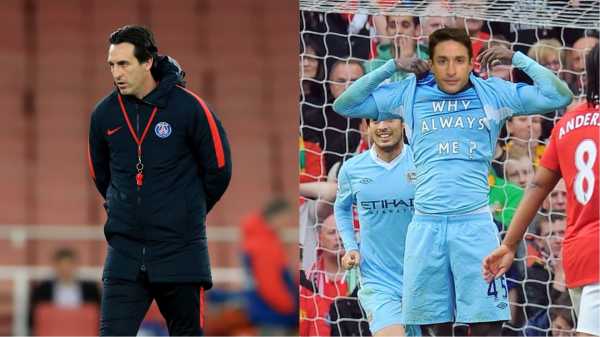 Football fans love anybody who produces reliable scoops and information on their club, and that's why Arsenal fans can't get enough of David Ornstein.
The BBC journalist is regularly the first person on the scene when it comes to Gunners news, having broken the story that Pierre-Emerick Aubameyang was to join in January.
And with Arsenal getting ready to appoint a new manager ahead of the 2018 World Cup, Ornstein once again came through with shock news that former Paris St-Germain boss Unai Emery is about to take charge.
And while not everybody was happy about Emery's apparent appointment, there could be no doubting that Ornstein had once again come up with the goods.
This one apparently took about two hours to complete.
Others used the memes to joke about Ornstein beating others to the news, with Daily Mirror football writer John Cross coming in for the meme treatment, as well as Sky Sports.
Meanwhile, the royal wedding made for some prime Ornstein material, with the journalist appearing as both Prince Charles and Meghan Markle.
With Arsene Wenger having left the club, fans can at least thank their lucky stars they still have Ornstein.
Merci, Ornstein. Merci.
– Press Association
Sourse: breakingnews.ie