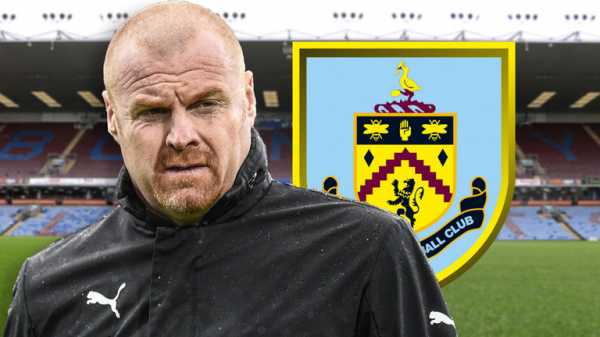 Is Burnley's poor form really just a blip? Adam Bate explores the personnel changes and the underlying statistics that help to explain why Sean Dyche's side go into Saturday's game against Manchester City at Turf Moor still searching for their first win of 2018…
It is a strange old Premier League season when the gap separating first from second is the same size as the one separating the side in seventh from the team that is bottom. Burnley remain the best of the rest but they are now on a nine-game winless run in all competitions – the only team in the Premier League to have gone that long without tasting victory.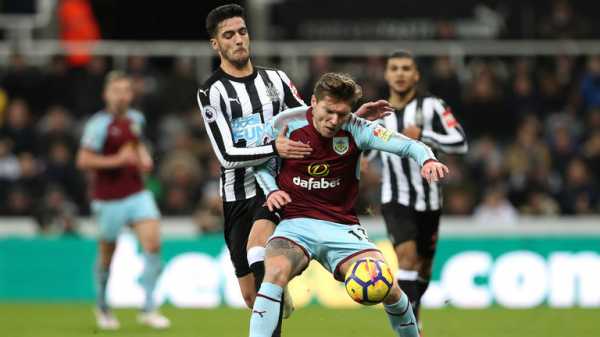 Highlights of Burnley's 1-1 draw with Newcastle at St James' Park
But the population of Proudsville remains high and it will take more than an underwhelming run of results to curtail the feeling that this is a club going in the right direction. Sean Dyche has been rewarded with a new contract and seventh spot is there for the taking. If things go their way that could yet bring European football to Turf Moor for the first time in 57 years.
Even a cursory glance at the games that have led to this winless streak reveals the problem. Two have been against Manchester United and even they only edged out Burnley by the odd goal in five over 180 minutes. Manchester City, Liverpool and Tottenham duly beat them, but there were three solid enough draws away to the trio of promoted clubs.
And yet, for a team that had picked up 31 points from the first 17 games to go so long without a win requires explanation. The disruption to Burnley's back line – the rock on which their early form was built – offers some indication as to why results have been harder to come by. They have conceded as many in the last seven as they had in the previous 17.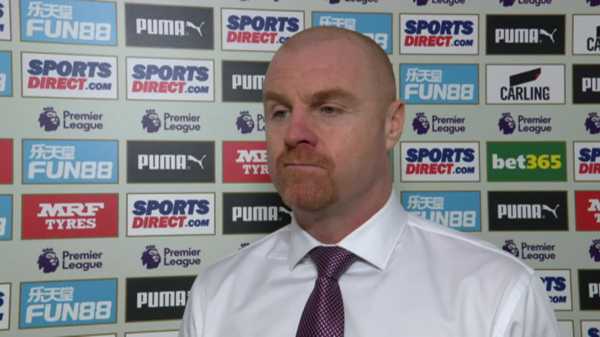 Dyche was pleased with his players' mentality in their draw at Newcastle
Stephen Ward, the durable Irish left-back, makes for an unlikely talisman but the team has not won a game since he was injured in the 1-0 home victory over Stoke in mid-December and his importance to the side illustrates the peculiar alchemy at Burnley. The combination of Ward, Ben Mee, James Tarkowski and Matt Lowton just seemed to work.
Dyche has not named even three of those four in a starting line-up since November, let alone all four. Tarkowski has missed games through suspension, while the manager has preferred Phil Bardsley to Lowton at right-back. That move has confused supporters, not least after Bardsley's rash decision to sweep Kenedy's leg in conceding a penalty at Newcastle.
While the 32-year-old has enjoyed a long Premier League career, it is the sort of error that hints at a bigger issue. Sooner or later, with these players, there was going to be regression to the mean. Even had Ward and Lowton been able to stay fit, it seems inevitable that the team's early-season form was unsustainable. The statistics always suggested as much.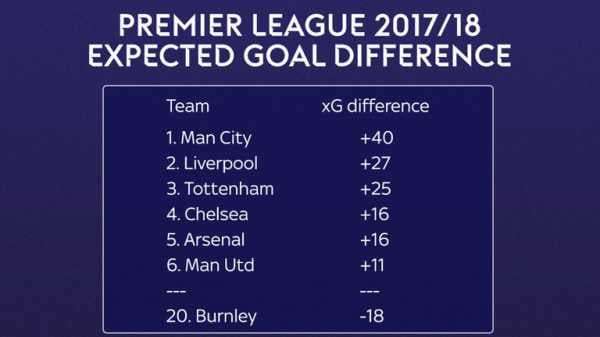 The expected-goals metric measures the quality of a shot based on a number of variables and gives an indication of the number of goals that a team is likely to have scored and conceded based on the chances in a game. While not everyone is convinced, the evidence suggests that it is a better predictor of long-term performance than actual results.
Based on this metric, Manchester City still lead the way by a distance and the top six remain the top six. However, seventh-placed Burnley dip not just from seventh but below every other team in the Premier League. Based on chances created and conceded, Burnley are expected to have scored the fewest goals and have the worst goal difference in the league.
There was some suggestion at the peak of Burnley's form that they had found a way to cheat the numbers and it is true that these figures can be slightly distorted by the state of the game. Burnley, for example, have spent far less time trailing in games than most other sides so have had more reason to defend points rather than go in search of a goal.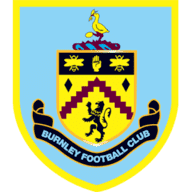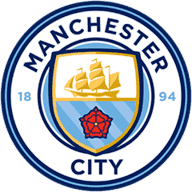 Burnley vs Man City
February 3, 2018, 11:30am
onsky__channel">Live on
Get Sky Sports Get a Sky Sports pass
The fact that they have also faced more shots than any other team was also inconclusive given that Burnley have blocked the most shots too. This suggests that Dyche's team have more bodies between the ball and the goal – something that the expected-goals metric is not able to account for. Perhaps Burnley really were doing it differently?
This recent run suggests not. From the late winners against Southampton, Newcastle and Stoke, to the equalisers salvaging points against Tottenham and West Ham, they were all welcome. But they were also games that could easily have gone the other way, as Burnley have found out more recently against Manchester United and Liverpool.
While Dyche's team are now closer to the relegation zone than the side just two places above them in the table, they still have a handy advantage on those below them. Unfortunately, with Pep Guardiola's Manchester City the visitors to Turf Moor this Sunday, things are likely to get a little worse for Burnley before they get better.
Also See:
Own goal hands Burnley a point
Merson's transfer window grades
Sourse: skysports.com