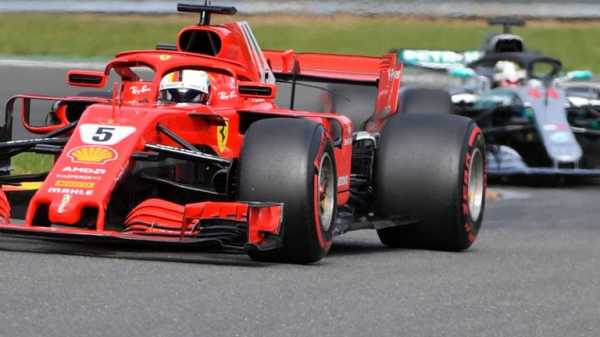 Mercedes boss Toto Wolff says his team were "swallowed up" by Ferrari in the Belgian GP.
Sebastian Vettel stormed to victory at Spa, beating title rival Lewis Hamilton by over ten seconds after sweeping past the Englishman's Mercedes on the opening lap.
"We were swallowed up on the straight," said Wolff.
"It is a deflating feeling. We weren't good enough. Our car is not the quickest and you can see plenty of deficit."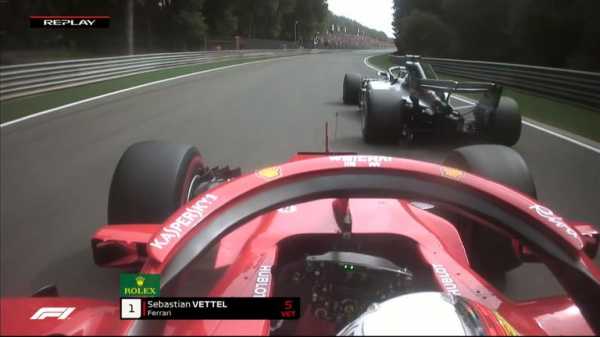 0:55 Vettel surges past Hamilton to take the lead in Belgium
Although Ferrari are now acknowledged to possess the strongest engine in F1, Wolff doesn't believe Mercedes' problems in Belgium were condensed to a straightforward lack of power.
"We are lacking traction. We are just not where we should be in the slow speed [corners]. We were blistering the tyres.
"I don't see any positives today."
Mercedes lead Ferrari by 375 points to 360 in the Constructors' Championship.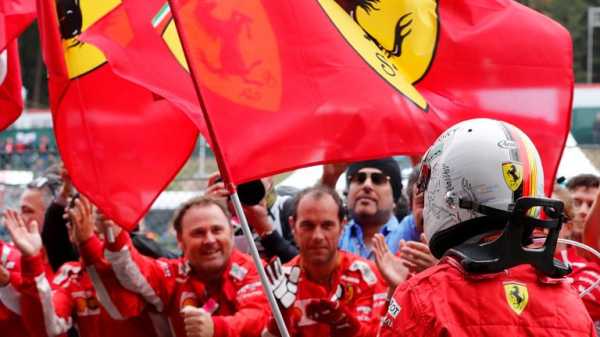 Is it advantage Ferrari?
Analysis from Sky F1's Martin Brundle:
"Yes, and I think they have had the advantage for a while. Vettel made the critical error at the German GP. That, for him, was a 32-point turnaround. Apply that error to the championship table and Vettel would have a comfortable lead.
"I think that tells you that fundamentally he has a quicker car and he is driving it very well."
Wolff concentrating on Mercedes weaknesses
Hamilton referenced Ferrari's "tricks" after the race that allowed Vettel to pass him on Lap One, but Wolff said it is up to Mercedes to address their performance rather than look at the opposition.
"I think after days like this, you have to question where you can improve yourself," he told reporters.
"I look at today's race and I see many deficits. We're a strong team but there are deficits that are obvious which cause us not to perform as we expect.
"It's not about somebody else outperforming us, it's about us finding the clues to understand out underperformance."
He continued: "We can see that they have a slight power advantage and when you add that to our weaknesses, in Turn One especially, that causes the double-whammy."
Wolff expects to bring another upgrade to the car at Monza, and is still optimistic of finding pace despite Mercedes reaching their penalty-free limit on engine parts.
"You can still find performance," he said. "But there's no silver bullet that's suddenly going to add three tenths to the car or to the engine, and we disappear into the sunset."
Sky Sports F1 is the only place to watch every Formula 1 Grand Prix, qualifying and practice session live in 2018. Get Sky Sports F1.
Also See:
The Formula 1 Gossip Column
F1 2018: What races are left?
Follow Sky F1 on Instagram!
Find out more about Sky F1
Sourse: skysports.com