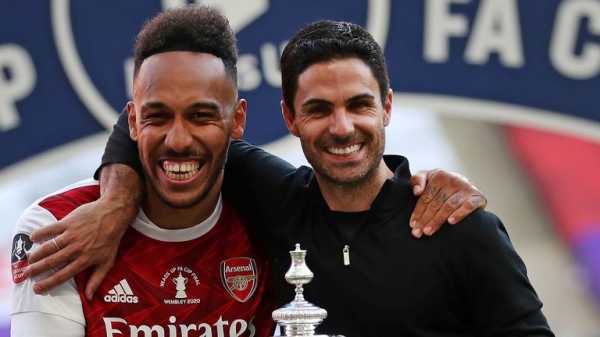 1:15 Arsenal manager Mikel Arteta says Saturday's FA Cup final victory over Chelsea was the proudest moment of his career
It is already clear why he was so highly valued by Pep Guardiola, the man he outwitted in last month's semi-final, and it is also easy to understand why Arsenal players have been queuing up to praise him. "I think he's a manager who is going to be among the best in the world in the future," said Dani Ceballos in a recent interview with Sky Sports.
Ceballos is not the only player to have benefitted from Arteta's appointment but he is certainly a fine example. With his countryman's guidance, he is thriving in an unfamiliar role at the base of midfield. At Wembley on Saturday, he was excellent again. He looks a far better player than he was when Arteta took over and so do many of his team-mates.
Granit Xhaka, Ceballos's midfield partner, is another example. The Swiss international seemed to have little future at Arsenal after he was stripped of the captaincy by Unai Emery in the first half of the season, but Arteta has restored his confidence and good form has followed. It has been a similar story with Shkodran Mustafi.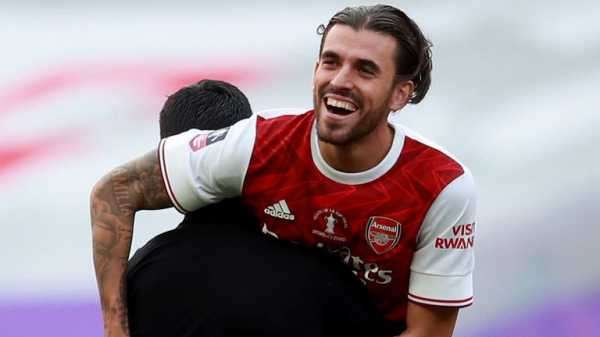 Arteta has coaxed performances out of players others had written off and Arsenal's FA Cup-winning finish to the season is even more impressive when you consider that the options available to him are even more limited now than they were when he arrived.
There is no Mesut Ozil or Matteo Guendouzi, both frozen out for falling foul of his "non-negotiables". Even Pablo Mari, the centre-back recruited to strengthen their defence in January, has been ruled out by injury and he is not the only one to have found himself in the treatment room.
Despite all that, Arteta has created a platform to build on. He has transformed the mood around the club and inspired hope that, for all their struggles this season, there is a bright future ahead.
Winning the FA Cup should help towards that future.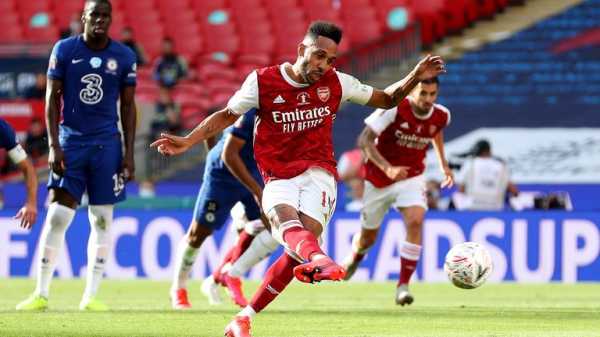 The financial implications of the coronavirus outbreak are such that Arsenal could ill-afford to miss out on European qualification. But that revenue is now guaranteed and it will certainly help as they approach the transfer market to strengthen the squad this summer.
It will help, too, as they try to convince Aubameyang to sign a new deal. The 31-year-old offered no update when pressed on his future after the game, but Arteta certainly seems optimistic on that front – "I think that we'll get an agreement with him," he said after the game – and why shouldn't he be?
He inherited a club in crisis, a side which had lost its identity, but in the space of only eight months, and in circumstances which could hardly have been more challenging, he has made them an attractive proposition again. He has provided a clear direction for a fanbase that desperately needed it. He has ensured that a long, difficult season will be remembered as a success – and perhaps even as the beginning of something special.
Sourse: skysports.com