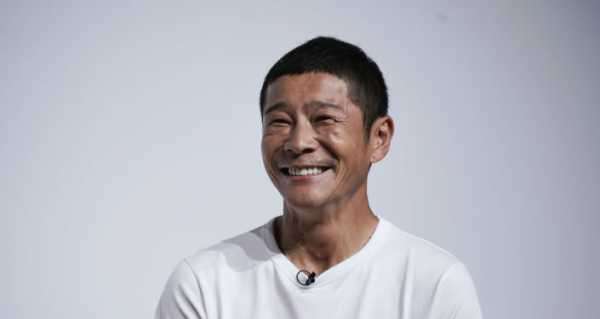 Yusaku Maezawa is a Japanese billionaire entrepreneur and art collector who launched online fashion retail website Zozotown in 2004. In 2018, Maezawa also founded a custom-fit apparel brand called ZOZO. He is estimated by Forbes to have a net worth of around $2 billion.
In a video released Tuesday morning, Japanese billionaire Yusaku Maezawa revealed that he will invite eight people to join him on SpaceX's private space flight, dubbed dearMoon, to the moon in 2023.
"I have bought all the seats, so it will be a private ride," Maezawa explained. 
The billionaire also encouraged people from "all kinds of backgrounds" to apply to join the mission. 
​In his Tuesday video, Maezawa said his original idea to invite artists "has since evolved" and the "maybe every single person is [sic] doing something creative could be called an artist."
This is not the first time that SpaceX has experienced setbacks with its prototypes. Most recently in December 2020, a rocket produced by the leading company exploded following a test flight.
Sourse: sputniknews.com