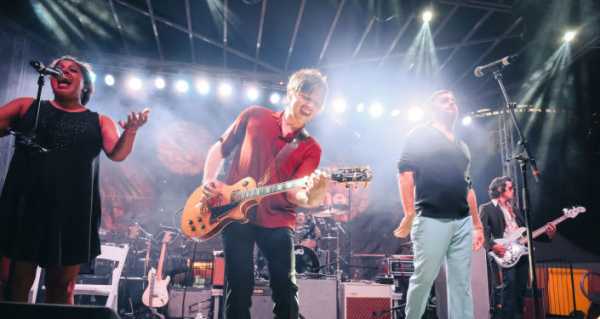 A non-fungible token, or NFT, is a blockchain-based digital asset that represents something unique, like a piece of art. While you can still make copies of the digital file, owning one as an NFT means you are the only owner of the original version.
American rock band Kings of Leon has announced that their upcoming eighth album, "When You See Yourself," will be available in the form of an NFT (non-fungible token). The group will be among the first musicians to ever release their work in such a format.
NFT is a type of cryptocurrency which is backed not by money, but by a digital asset such as an illustration, music or even a message. Due to the nature of digital files, which can be copied countless times, a non-fungible token provides you with something that cannot be copied: a rightful ownership. In addition, an NFT can work as a speculative asset, meaning that its value can go up and down – so its owner can resell the unique token for a profit later.  
Sourse: sputniknews.com