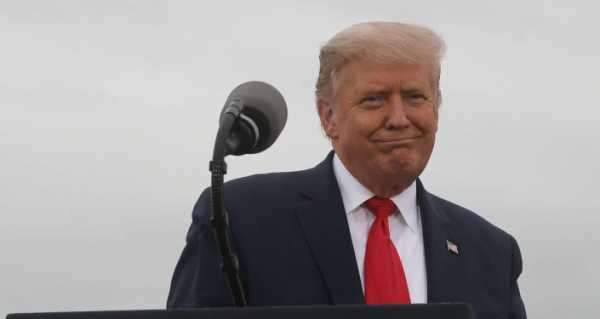 Trump said earlier that the Chinese video-sharing app TikTok would be banned by 15 September if the company not acquired by a US entity, prompting the Chinese parent company Byte Dance to sue the administration in US court.
President Donald Trump said on Tuesday he will look at TikTok's deal with the US software company Oracle.
The Trump administration earlier approved Oracle as a "trusted technology provider" in the United States for Chinese app TikTok, though the exact nature of the deal still remains unclear.
Oracle beat Microsoft Corp in a high-profile deal to salvage the Chinese app. Bill Gates' tech giant had been negotiating to buy TikTok's operation not only in the US, but also in Australi, Canada, and New Zealand and had discussed a potential deal with the Trmp Administration.
Sourse: sputniknews.com