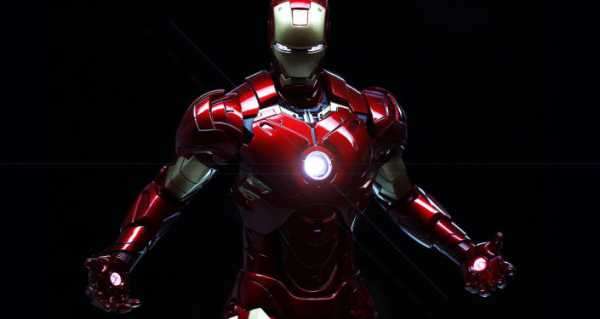 The know-how in question will enable the military to fire at targets more efficiently, as the technology is geared toward preventing unnecessary movements of a rifle barrel.
The US Army is currently testing a piece of technology as part of its Next Generation Squad Weapon (NGSW) effort, which is to enhance a shooter's aim by better stabilising a weapon's barrel against unintended movement, Task & Purpose reported.
The ACE was originally developed under the moniker of a "small arms stabilization" system as part of the Tactical Assault Light Operator Suit (TALOS) project, better known as the "Iron Man" suit among the defence press for its futuristic vision of an operator clad in special armour, in reference to the Marvel Comics superhero franchise. The project of the suit itself was reportedly scrapped some time ago.
Wyoming-based engineer Matt Angle shared with Task & Purpose that the idea behind the innovation is akin to that of a smart camera.
The technology, which is set to be put into practice as early as next year, reportedly piqued the US military's interest at an innovation summit in Austin, Texas, in 2016.
Sourse: sputniknews.com