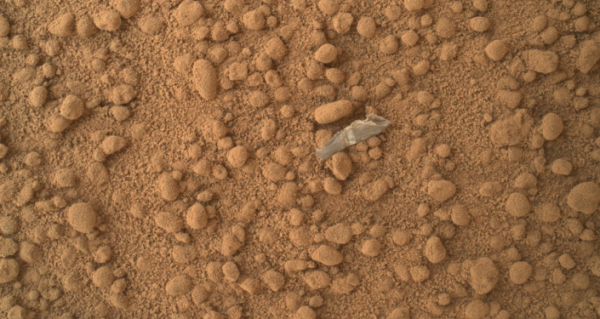 If the mission succeeds, the United Arab Emirates will be the fifth nation ever to reach Mars.
The United Arab Emirate's orbiter "Al-Amal" ("Hope" in English) is expected to reach the red planet on Tuesday. The mission is the UAE's first in space. 
Al-Amal is set to send the most detailed images of Mars' atmosphere yet.
The probe is the first of three spacecraft to enter Mars' orbit this month. The UAE's mission will be followed by China's Tianwen-1 and NASA's Perseverance.
Sourse: sputniknews.com