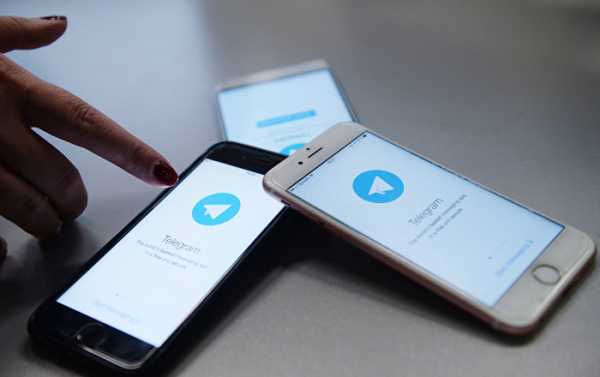 MOSCOW (Sputnik) – The founder and CEO of the Telegram messenger Pavel Durov said on Thursday the application would return to the Apple App Store after it has "protections" against inappropriate content in place.
Earlier on Thursday, users in Russia and worldwide reported that Telegram had not appeared in the Appstore list of apps available for download.
"We were alerted by Apple that inappropriate content was made available to our users and both apps were taken off the App Store. Once we have protections in place we expect the apps to be back on the App Store," Durov in a Twitter post that later was deleted.
The statement comes after reports in media saying that the messanger had disappeared from the Appstore. Soon after that, Durov said that the issue was minor and added that it would be fixed soon.
Telegram is a free messenger allowing to exchange text and files. The program is made with a focus on international markets and has an English interface. It was launched in 2013.
Sourse: sputniknews.com