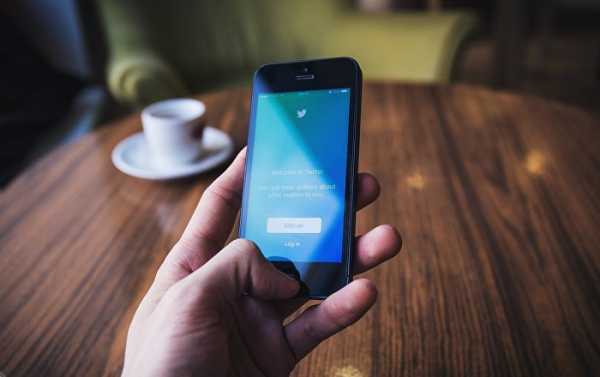 MOSCOW (Sputnik) — Iran will compile lists of fake and real Twitter accounts and send it to Twitter to assess whether the network's bans of Iranian users' accounts was done in a fair manner, Iranian Minister of Information and Communications Technology Mohammad-Javad Azari Jahromi told Sputnik.
«We have asked our research center with the ministry to make a list of real and fake accounts of Iranian users. We will send it to Twitter to assess how conscientious the social network is about bans. We will then see whether real bots will be blocked,» the minister said.
Jahromi said that Twitter blocked some real users alongside fake accounts in the Iranian sector of the network, but a group of fake accounts set up by an anti-government campaign was not blocked.
The move was taken after in mid-September Iranian Foreign Minister Mohammad Javad Zarif criticized Twitter over blocking accounts of Iranians over alleged involvement in influence campaigns. Zarif suggested that Twitter look at bots spreading propaganda against the Iranian government instead.
In August, Google removed 58 accounts with links to Iran over politically motivated content, while Facebook deleted hundreds of accounts that it believed to be part of political influence campaigns.
Sourse: sputniknews.com