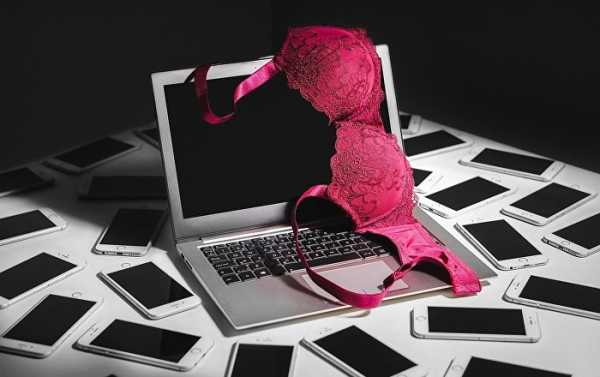 Every fourth virus to target mobile phones or tablet computers is able to penetrate devices under the guise of adult content, according to a study published by Kaspersky Lab, a multinational cybersecurity and anti-virus provider headquartered in Moscow.
The international cybersecurity company Kaspersky Lab has said that at least 45.9 percent of users face the threat of the clicker/WAP-subscription malware when they use an unknown app offering adult content.
The clicker is a malware which under the guise of porn independently examines advertisements and signs up the gadget owner to paid services. Under this scenario, money is immediately removed from the owner's mobile account, according to a Kaspersky Lab study published on its website.
The second most popular virus is the banking Trojan, which aims to intimidate and blackmail a user by using "scareware tactics."
"The banking Trojans lock the screen of the device and show a message stating that illegal content (usually child porn) has been detected on the device, and the device has been locked. In order to unlock the device, the victim has to pay a ransom. This message usually comes with screenshots from actual child porn videos," the study explained.
The popularity of this type of fraud is explained by the fact that visitors to porn websites are as a rule afraid that someone will find out about it, something that turns them into an easy target.
The survey said that it was the world's shift to mobile gadgets which has prompted cybercriminals to rewrite their malware codes for smartphones and tablets.
A whopping 1.2 million people worldwide "encountered malware with adult content at least once" in 2017, the study recalled, saying that "cybercriminals often set up fake porn sites for the single reason of infecting victims with malware."
In this vein, users should only use "trusted websites" pertaining to adult content and avoid installing apps from unknown sources, in a bid to prevent their gadgets from being compromised, the study concluded.
Sourse: sputniknews.com