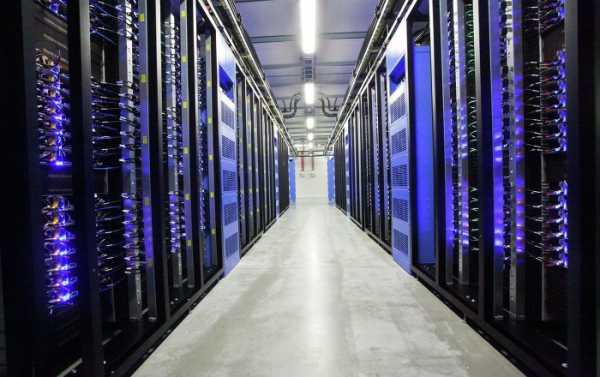 MOSCOW (Sputnik) – Russian President Vladimir Putin has signed a bill allowing court constables to block slanderous and libelous information on the Internet, the relevant decree, published on the official legal information website on Monday, said.
Now, the court constables have a right to issue an order to limit access to the information that defames the reputation of the Russian citizens or entities if the defendant fails to delete the information within the voluntary period. The relevant changes were introduced to the legislation.
Prior to the amendments, the court constables were only able to fine the defendants for their failure to delete defamatory information within the prescribed period.
Earlier this month, the Russian parliament's lower house passed a bill which imposes hefty fines on the social media that fails to remove false or derogatory information. An individual owner of the social network will have to pay 3-5 million rubles ($48,500-80,700), while a legal entity will face a fine of 30-50 million ($485,000-807,000).
Sourse: sputniknews.com