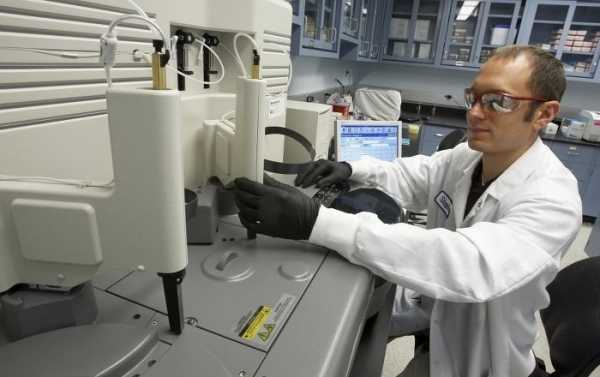 US pharmaceutical company Eli Lilly revealed Monday in a news release that it has started phase one of a potential COVID-19 antibody treatment in humans.
The experimental treatment, LY-CoV555, is the product of a joint collaboration between Eli Lilly and Canadian biotechnology company AbCellera. The two companies developed the COVID-19 antibody treatment, the first of its kind, in less than three months, deriving it from the blood of one of the first US patients to have recovered from the respiratory illness. 
The antibody has now been experimentally administered to patients at large US medical facilities, including the New York University Grossman School of Medicine and Cedars-Sinai Medical Center in Los Angeles, California. 
"We are grateful to collaborate with colleagues at AbCellera, NIAID [National Institute of Allergy and Infectious Diseases], and the many academic institutions who have helped us reach this milestone in humanity's fight against COVID-19 — a disease first characterized only six months ago," Daniel Skovronsky, Eli Lilly's chief scientific officer and president of Lilly Research Laboratories, said in the June 1 release.
The two companies expect to see the results of the phase one trial in June and also plan to carry out additional efficacy trials soon after if the trial is deemed successful.
Participants in the phase two study would be non-hospitalized patients diagnosed with COVID-19. Eli Lilly and AbCellera are also planning on starting large-scale manufacturing of the treatment.
As of Monday afternoon, Eli Lilly's shares were up by 0.13%.
Sourse: sputniknews.com