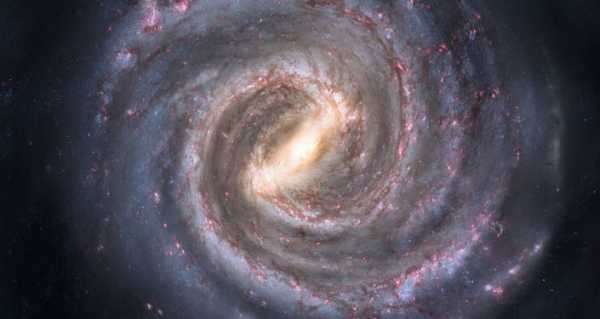 Since planets such as the one that was discovered do not orbit any host star, scientists had to employ some not-so-traditional methods to spot it.
A team of astronomers from Poland has announced the discovery of the smallest of the Earth-sized "rogue planets", ie planets that do not orbit a star directly, to date, SciTechDaily reports.
According to the media outlet, such free-floating planets cannot be detected via traditional methods since they do not orbit a host star, but researchers from the Optical Gravitational Lensing Experiment (OGLE) project managed to achieve this feat by employing microlensing.
The discovery of the "shortest-timescale microlensing event ever found", designated OGLE-2016-BLG-1928 and which has the timescale of 42 minutes, was reported by scientists on 29 October.
Sourse: sputniknews.com