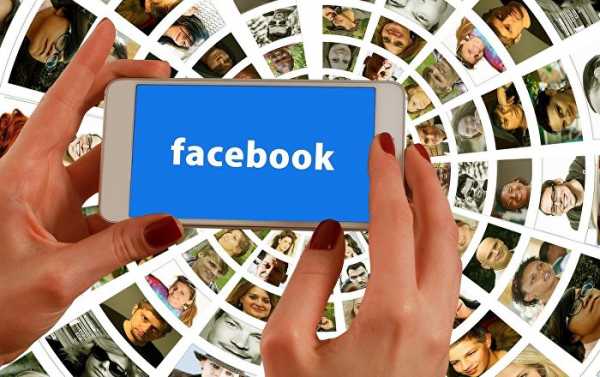 Facebook might have invaded Tinder's space after Mark Zuckerberg announced his decision to offer a dating service to create "real, long-term relationships" rather than one-night stands.
Mobile researcher Jane Manchun Wong shared a few screenshots, giving social media users a sneak peek into Facebook's new take on online dating – and, no, it's not a standalone app like Tinder. The new feature is expected to be integrated into Facebook's main app; once you activate Facebook Dating, it will only be visible to users who also have it turned it.
Dating profiles offer a variety of options, including choosing whether you identify as transgender or non-binary, and browsing for potential matches based on shared interests, groups, mutual friends and a slew of other preferences.
But one the most intriguing features appears to be the so-called "Conversation Starter," which offers a number of automated pick-up lines to break the ice.
Some, including Jane Wong, sarcastically suggested their chat-up lines:
The service is not ready to be introduced to the broader public yet, but Facebook employees are now internally testing it on a voluntary basis – although they are warned against dating co-workers.
Speaking at the Facebook F8 conference in May, Mark Zuckerberg gave a preview of the new feature, which he said would not be "just for hook-ups," but rather for building "real, long-term relationships."
Facebook reportedly has no plans to introduce paid subscriptions for premium Facebook Dating features.
Sourse: sputniknews.com