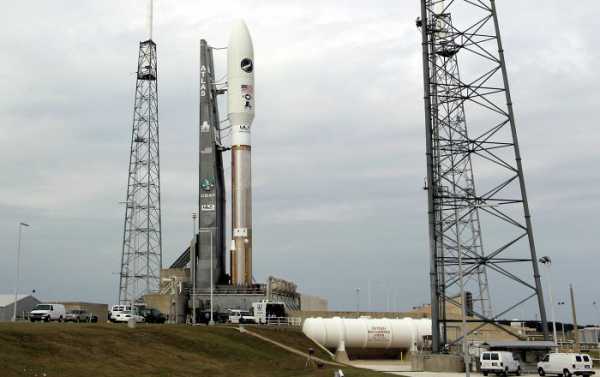 The US National Aeronautics and Space Administration (NASA) has launched the Parker Solar Probe automatic station to explore the Sun from Cape Canaveral, Florida.
The US scientists expect that the Delta IV launch vehicle with a probe equipped with scientific instruments, in the event of success, will provide them with new data on processes in the solar atmosphere that are important for life on Earth.
At the end of its mission, planned for eight years, Parker Solar Probe should approach the star at the center of our solar system at a distance of about 6 million km: no other spacecraft has flown so close. The project is estimated to cost $1.5 billion.
Sourse: sputniknews.com