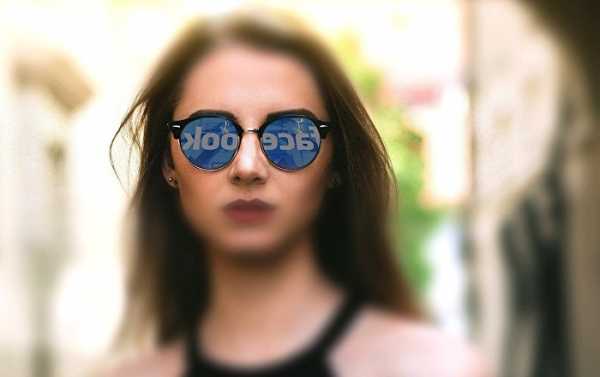 A US investment banking company predicted the social network giant will report on its losses in Europe at the end of October.
Morgan Stanley reported that amid more stringent data privacy laws, Facebook is expected to report a fall — loss of 1 million users — during the last three months in both North America and Europe.
The General Data Protection Regulation (GDPR) was implemented by the EU in May 2018 in order to provide for better data protection and privacy for individuals.
In line with the new regulations, users have the right to completely delete personal information, while the use of personal data of individuals under 16 years will require permission of their parents or guardians. Breaches of the GDPR may result in a fine amounting to up to 4 percent of a company's turnover.
Greater focus on protection of users' personal information was among other things by the Cambridge Analytica in 2018.
It was in May when an investigation into the leaks of EU citizens' personal data was launched in connection with the scandal around the activities of UK marketing company Cambridge Analytica. It was revealed that Cambridge Analytica used up to 87 million Facebook users' data obtained illegally from a third-party application in order to better target political ads.
Facebook's chief was subsequently questioned by the US Congress and the European Parliament. MEPs pressed the founder of the world's biggest social network on his company's global influence and use of personal data following the Cambridge Analytica scandal. However, the session and Zuckerberg's testimony left the European politicians disappointed, with some criticizing him for clamping down on the spread of fake news.
Morgan Stanley suggested that ­Facebook could see up to three million regular EU users slip away, adding to fears that the giant's biggest markets have become saturated.
Sourse: sputniknews.com