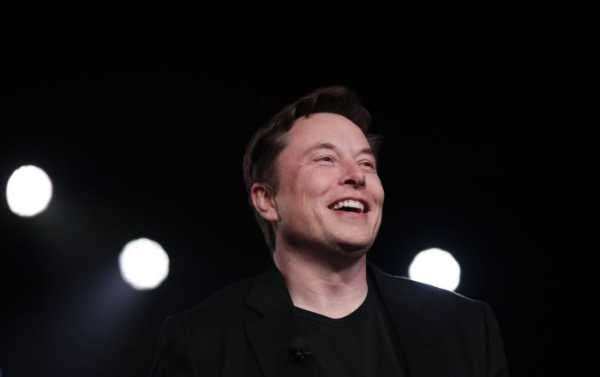 Although Tesla and Zoox are not thought of as direct rivals, Amazon's new acquisition is believed to have propelled billionaire Jeff Bezos to a level playing field with Elon Musk's brainchild.
Tesla CEO Elon Musk took a dig at Amazon CEO Jeff Bezos on Twitter Friday, shortly after the Seattle tech giant was reported to have acquired the self-driving-taxi company Zoox for $1.2 billion.
Musk took to Twitter branding Bezos a copycat and using a yellow cat icon instead of the word proper.
The comment triggered a bunch of hilarious reactions from Musk's army of subscribers, with one posting an imaginary dialogue between the two rival entrepreneurs:
"Maybe you should copy him and turn a profit?", another asked, while many more suggested memes would speak louder than words:
Amazon's acquisition is seen as a commercial move that will put the company at a more leveled playing field with Tesla in the self-driving arena, although Zoox has been oriented at ride-hailing, unlike Tesla, whose products go directly to customers.
Tesla and Zoox are known to have exchanged jabs before. When in 2019, Musk said that by mid-2020, his company's self-driving cars would be fully operational without human interaction, Zoox co-founder and Chief Technology Officer Jesse Levinson told Business Insider's 2019 IGNITION conference there was no chance of that coming true.
Sourse: sputniknews.com