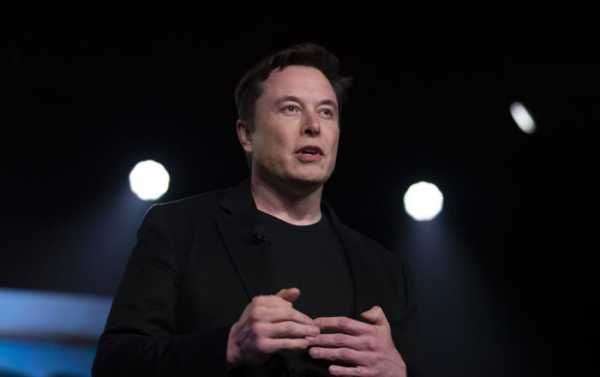 In a 2008 interview, Elon Musk, the 47-year-old tech billionaire entrepreneur behind Tesla Inc and SpaceX, said Edison and Nikola Tesla, for whom he named his electric auto company, were both role models, but noted he preferred Edison.
US President Donald Trump has likened the CEO of Tesla and SpaceX Elon Musk to Thomas Edison, claiming he was one of the world's "great geniuses," on Wednesday.
When asked about Elon Musk during an interview with CNBC "Squawk Box" co-host Joe Kernen from the World Economic Forum in Davos, Switzerland, Trump responded:
Donald Trump also recalled earlier times that marked a chaotic ride for the company.
A year ago, Tesla shares jumped to near-record levels after the CEO famously tweeted on 7 August 2018 he had "funding secured" to take the company private at $420 a share.
The tweet marked the beginning of 12 months when the Silicon Valley automaker enjoyed both dramatic new performance records and some low points.
In the CNBC interview on Wednesday, the president also marveled at what Musk's commercial company SpaceX had accomplished with rockets.
Netizens had something to say about President Trump's interview, as many deplored his verbal "ineptitude."
​Some fans took issue with Trump seeming to imply Thomas Edinson was alive.
​Other fans swooped in to mock the president's mention of the "inventors of the wheel".
​Others seemed genuinely concerned about Donald Trump's future plans for Elon Musk and Tesla.
​Tesla Shares Surge
The US president's comments about Elon Musk come as shares of Tesla more than doubled in value since late September, hitting all-time highs.
​On Wednesday, 22 January, Tesla finished the trading day with a market cap greater than $100 billion for the first time, with stocks shooting up more than 8 percent.
Sourse: sputniknews.com