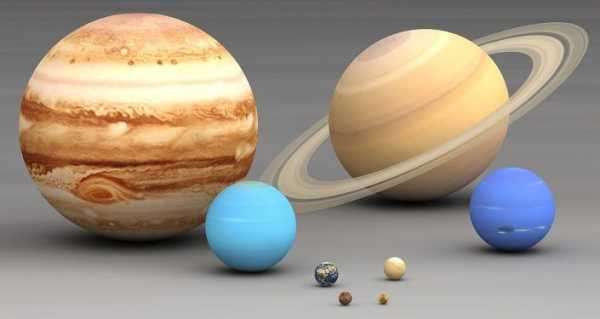 Although the two planets come in alignment relatively frequently – every 20 years or so – the last time the gas giants were this close to each other was when Genghis Khan was still alive.
The two biggest planets in our Solar System – Jupiter and Saturn – will appear so close in the sky on the 21 December winter solstice that they will look like "a double planet".
Rice University astronomer Patrick Hartigan said in a statement that the two planets align roughly every 20 years, but their current conjunction is exceptionally rare – they haven't been in such close proximity to each other since 4 March 1226.
The rare phenomenon can be observed from anywhere on our planet if weather permits, according to the scientist.
Despite their unique pre-Christmas bonding, which is observable from the Earth as their convergence, the two planets, in fact, remain hundreds of millions of miles apart.
Sourse: sputniknews.com