A modern woman experiences an average of 450 menstrual cycles or "periods" in her life. For women who suffer from dysmenorrhea or "menstrual spasms" (pain), this number may seem a great deal higher.
During this time some women experience pain in the lower abdomen (pelvic region), which can be physically and emotionally draining.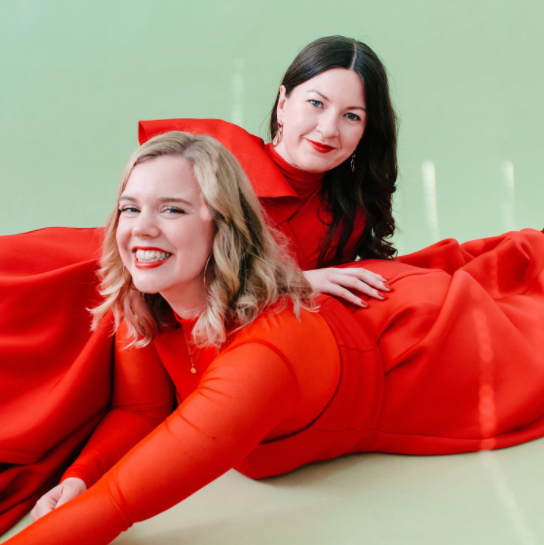 Standard treatment
Lifestyle changes and diet can help. Regular exercise, reduction of caffeine intake, and elimination of alcohol and tobacco are often recommended by doctors to reduce symptoms. In addition, it is strongly advisable to use relaxation activities (meditation) and try to avoid stressful or emotional situations.
Over-the-counter medications such as Midol or NSAIDs (ibuprofen) are treatments, which are commonly used to relieve mild symptoms of menstrual pain. However, doctors and even the USA Food and Drug Administration are now warning people that the risk of side effects when taking non-steroidal anti-inflammatory drugs (NSAIDs) may outweigh the benefits.
More severe cases of menstrual spasms are traditionally treated with antidepressants, such as Prozac and Zoloft, and / or a mixture of contraceptives, each of which has a long list of side effects associated with their use. So where do women turn for natural, alternative forms of treatment that can help?
Treatment of menstrual pain with cannabinoids
Usage of cannabis and CBD oil for menstrual pain as a cure is not a new practice, and recent investigations show that cannabis extracts can represent an effective and safe alternative for treating a wide range of women conditions, including dysmenorrhea, dysuria, hyperemesis gravidarum, and menopausal symptoms.
Dr. Ethan Russo published an online review on different methods of cannabis treatment for women in 2008. In the widely cited compendium "Cannabis treatment in obstetrics and gynecology: a historical overview" it becomes absolutely clear that this plant has a long tradition of use as a medicine, especially in obstetrics and gynecology.
According to the review published by Dr.Russo, patented medicines containing cannabis were quite widespread from the 1800s till the end of the 19th century. Actually, in the USA there were more than 350 options of such kind of treatment of any diseases, starting from 1850 until the prohibition of cannabis in the 1940s.
Many women report that consumption of cannabis in one form or another helps them to relieve the worsening symptoms associated with menstruation. There are even suppositories, therapeutic baths, body balms, pain-reducing oils, and various other products filled with cannabinoids.
Unfortunately, there is a lack of investigations, focused on the influence of cannabinoids in the first place. The governments of the USA and other developed countries have made conducting any medical research on cannabis very difficult in accordance with its current classification as a narcotic drug (included in list 1).

Material prepared by Alpinols Swiss CBD Oils.