The business centres and residential complexes are the profitable item of capital investment. To make a real estate bringing in profits it is important not only to have capital for construction, but also to take into account the behavioural factor of target audience, turn the target audience's expectations into reality. The marketing consultant and lawyer's assistance is not enough here. One will need a qualified architect and a detailed planning layout.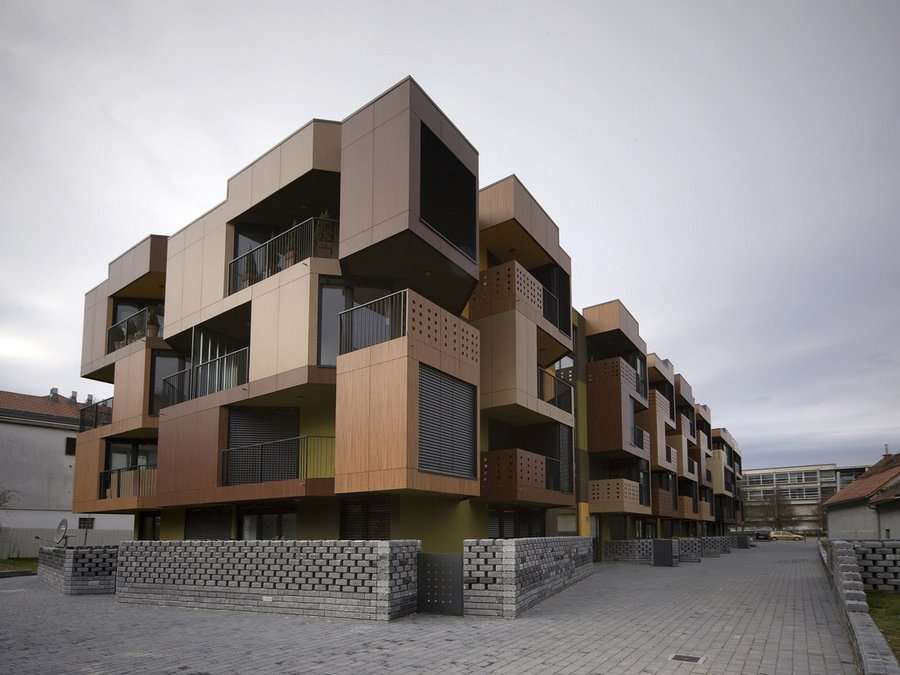 What does the Architectural Design consist of?
AD consists of:
drawings sheet (contents);
explanatory note;
technical parameters of construction;
Master Plan layout;
exterior and interior finishing sheet;
floor plan;
roofing plan;
utilities layout (main and auxiliary);
specifications of infilling of window and door apertures;
architectural solution of entry elements, premises, stair wells;
small node point plans;
description of noise and dust prevention measures (if necessary)
sketches and computer design visualization.
What customer problems are solved by an architect?
Now, the documents have been prepared, and the architect has made the design. What else could he do for the customer?
To estimate the project profitability. The architect will report on the expenditures on construction materials or construction crew's performance. The specialist has skills in ergonomics, aesthetics, psychology, and learning style. Making out of an estimate will reveal whether the customer stays within the scheduled budget or heavy expenses lie ahead, as well as will help predicting the building's payback.
To make necessary adjustments. The architect will prepare the design taking into account the customer's requirements. He will direct the solutions, which a green hand is not just aware of.
To reduce the expenditures. The architect is engaged in the large object designing activities for many years. He understands the general idea beforehand, so he analyses the construction at the design stage yet. The detailed layout is a way to avoid replanning, extra waste of materials.
To approve the design. Cooperation with the government is a separate issue. And who better to arrange it than a person who is well versed in architecture and the specifics of obtaining building permits? Our company is ready to take on all the problems.
Trust construction planning only to a professional.